Vida Spa at The Westin Bayshore Vancouver Hotel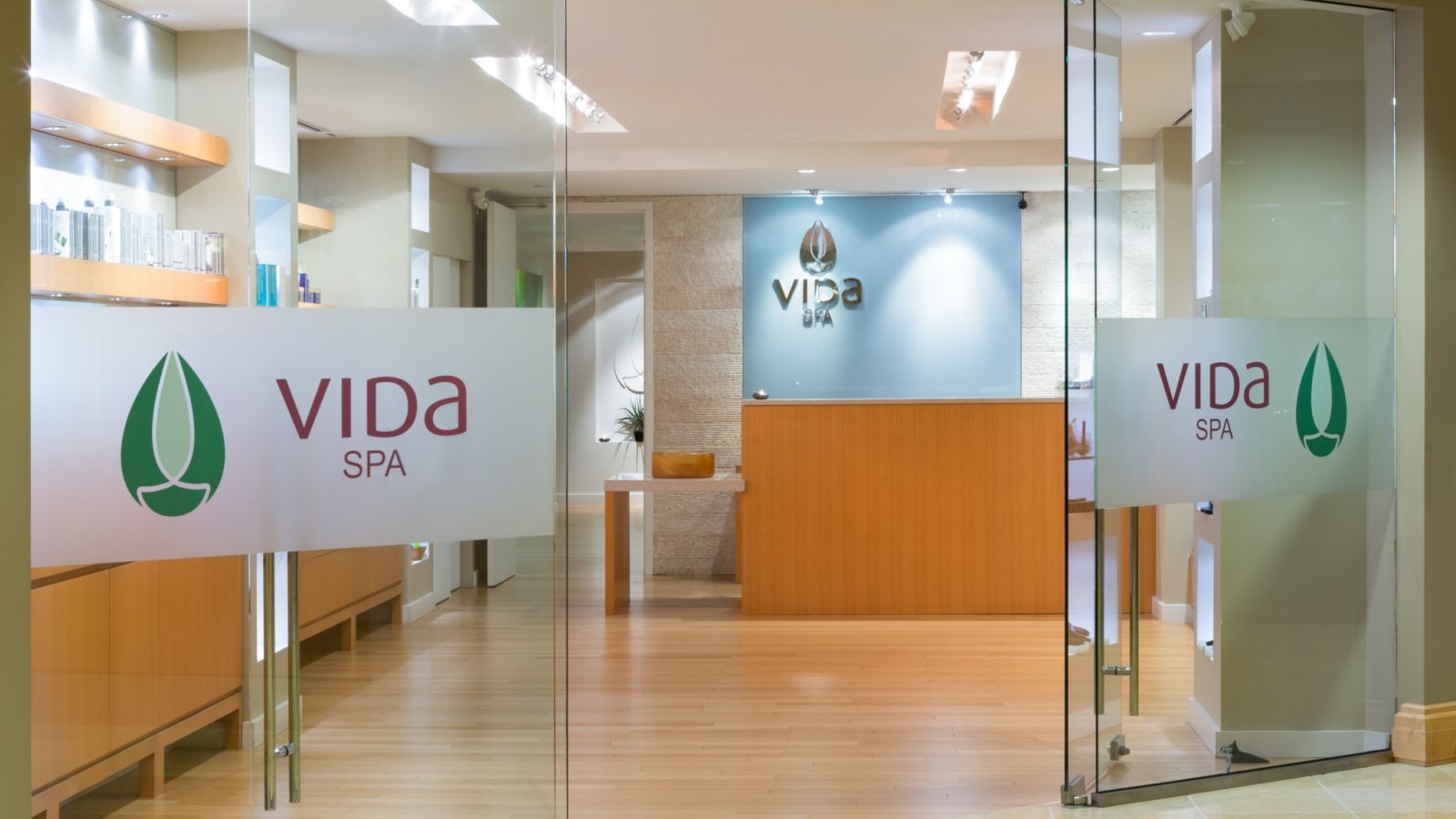 At 5,000 square feet, the atmosphere at the Vida Spa in our Vancouver hotel is sensual yet refined, elegant yet nurturing - a true energizing retreat from the stresses of daily life, designed to physically embody the principles of wellness and balance.
Vida Spas blend the ancient Indian science of Ayurveda with the best in Western healing philosophies, yielding unique spa experiences that engage the senses while nurturing body and mind. In addition to offering superior traditional therapies, the spa at our Vancouver hotel has areas designed specifically for couples massage, Ayurvedic cleansing and infrared sauna treatments.
Spa Menu
Treatments include: Ayurvedic, Massages, Body Wraps, Facials, Esthetics, Couples Treatments, and more. View the full Spa Menu.
Hours of Operation
Sunday: 10AM - 9PM
Monday: 10AM - 8PM
Tuesday - Saturday: 9AM - 9PM
Request an Appointment
To request an appointment at Vida Spa, located at The Westin Bayshore, Vancouver, call 1-800-401-4018 or submit your request online.