Weddings at The Westin Bayshore - Frequently Asked Questions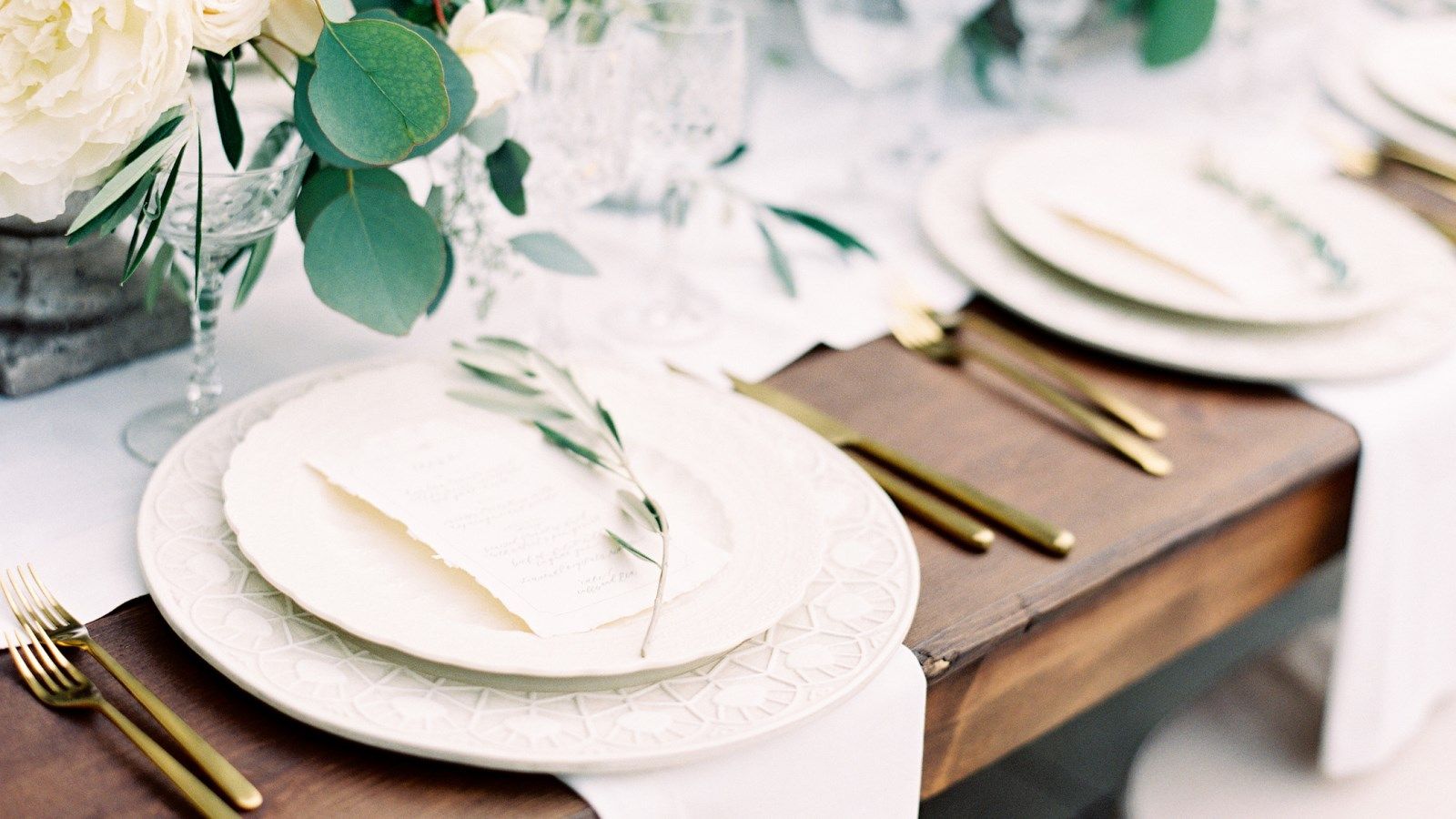 Find answers to frequently asked questions regarding weddings at The Westin Bayshore, Vancouver Resort:
Our menu prices include the supply of table linen, chinaware, flatware, glassware and votive candles as table décor
All setup and banquet labour is included
We provide all tables and chairs, limited amount of stages and dance floor at no extra charge
We can assist with computerized floor plans
We provide customized directional signage for your event
Table number stands with numbers, if requested
Buffet labels (indicating food items), if requested
Starwood Preferred Planner Rewards
With every event, you will earn one Starwood Preferred Planner point for every $1 USD of group revenue and there is no limit on the annual number of events that are eligible. With Starpoints®, you can enjoy free nights around the world, free flights, room upgrades and more. And because there are never any blackout dates on award stays, you can go where you want, when you want. Enrollment is free, so join and discover a world of unparalleled rewards.
Final Attendance Guarantee & Event Details
To ensure a quality experience for all your attendees, we will send you Banquet Event Orders ("BEOs") confirming the estimated number of attendees, menu, room set up, and other details of your event. We ask that you make any corrections and sign and return the BEOs by the specified date, indicating that you agree that all information is correct.
We ask for a final guarantee of the number of attendees no later than (3) business days prior to the event. Please note that once the guarantee has been provided, the numbers may increase but not decrease. If your guaranteed attendance increases by more than 5% less than 48 hours prior to your event, the hotel reserves the right to charge a 10% surcharge on menu prices due to increased costs occurred.
If the guarantee is not received, the number of persons indicated in the BEO will become the guarantee. The terms, conditions and guarantees of the BEO signed by you supersede and amend any previously contracted minimum revenue if the BEO increases the minimum provided for in this Contract.
Pricing/ Taxes/ Service Charge & Labour Charges
All food and beverage is subject to a 22% service charge. Please note that the service charge is taxable. Additional labour charges may apply for additional services requested, such as bartenders or cashiers. Wedding menus start at $82 per person for a three-course plated dinner. For planning purposes, you may budget $150 per person to include dinner, beverages, space rental, service and taxes.
Wine / Liquor
At your wedding, we can operate a host bar or cash bar, as per your request. Should you wish, we could bring in wines outside our regular wine list as long as you are committed to purchasing a specific case order for the item. Selections from our regular wine list will be charged on consumption basis.
Under our liquor license, all alcoholic beverages served at your event must be purchased via The Westin Bayshore, Vancouver. Any request for wine corkage will be respectfully declined.
For all cash bars, a cashier charge applies at $40 per cashier per hour, with a minimum of 4 hours. Should the bar revenue be less than $400.00 per bar, an additional bartender charge of $40 per hour will apply.
Wedding Cake
Although our policy is for all Food & Beverage to be supplied exclusively by The Westin Bayshore, Vancouver, wedding cakes are an exception, as each bride may have a specific type of cake which they would like to have on their special day. The charge for cake cutting and plating is $5 per person.
Decorating
Our basic décor package does not include table centrepieces, specialty linens or chair covers. We will be happy to make recommendations or work with your decorator directly. The use of nails, staples, glue or any like material is not permitted on any walls, doors, posts, or ceiling at The Westin Bayshore, Vancouver.
Contact Us
Submit an online form with your details for us to review, or contact us to schedule a tour:
Email our Wedding Specialist
Phone: (604) 691 6976

Photos