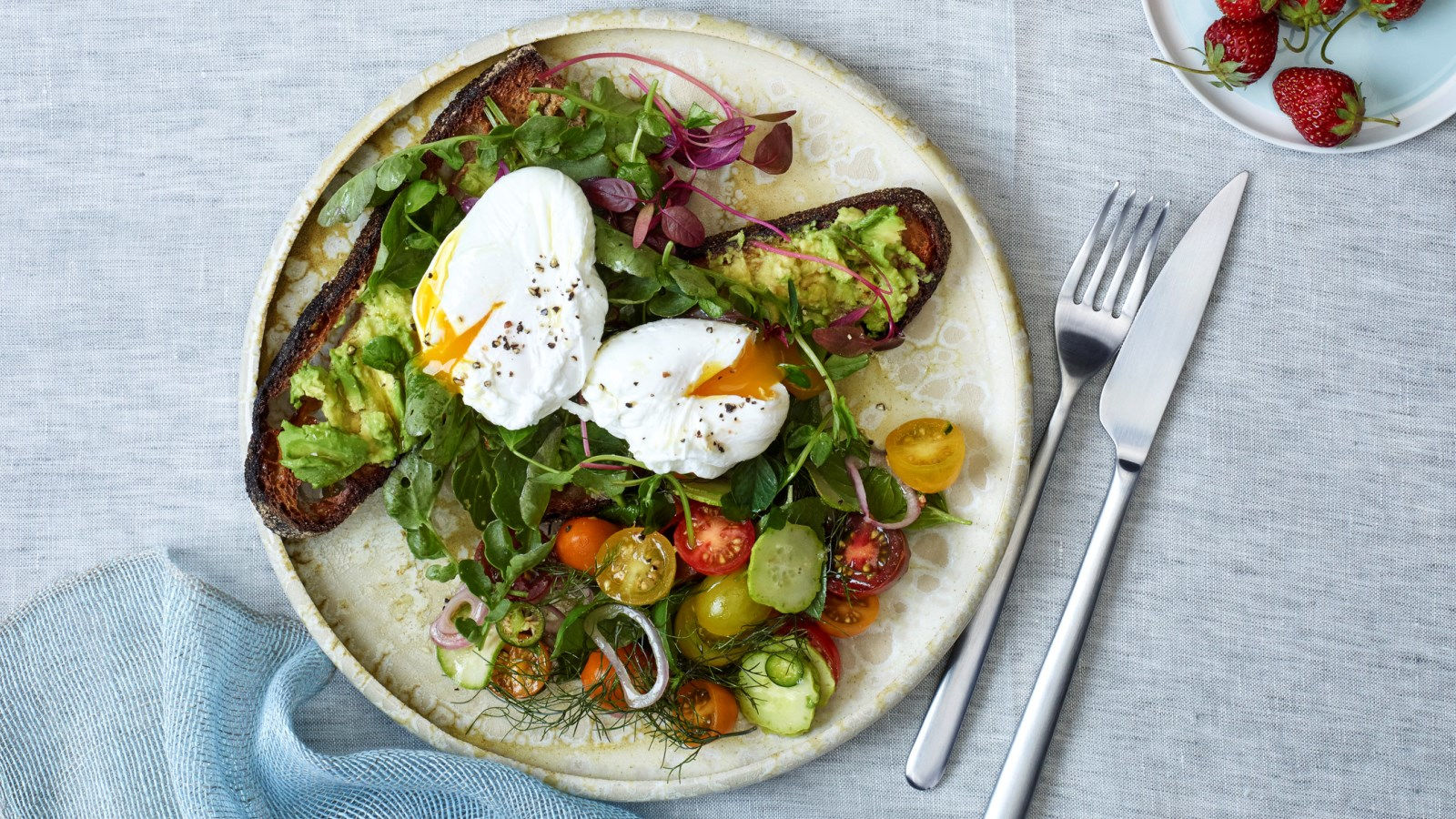 Currents at Bayshore
Take in the intimate atmosphere and spectacular morning marina views at Currents at Bayshore. Offering creative menus and attentive service, it's no wonder it is considered to be one the finest Vancouver restaurants.
Daily Hours: 6:30 AM - 11:30 AM
Menu: SuperFoods Breakfast Menu
Seawall Bar & Grill
Relax with a cocktail or enjoy a delicious lunch or dinner while enjoying spectacular views of Coal Harbour and the North Shore Mountains at Seawall Bar & Grill. Enjoy patio seating for the ultimate ambience.
With an eye on the best of the local scene, Seawall Lounge offers a variety of live performances by local artists without a cover charge. View Our Event Calendar>>
Hours: Monday - Saturday, 11:30 AM - 12:00 AM and Sunday, 11:30 AM - 11:00 PM
Menus: Seawall Lunch Menu | Seawall Dinner Menu | Seawall Lounge Menu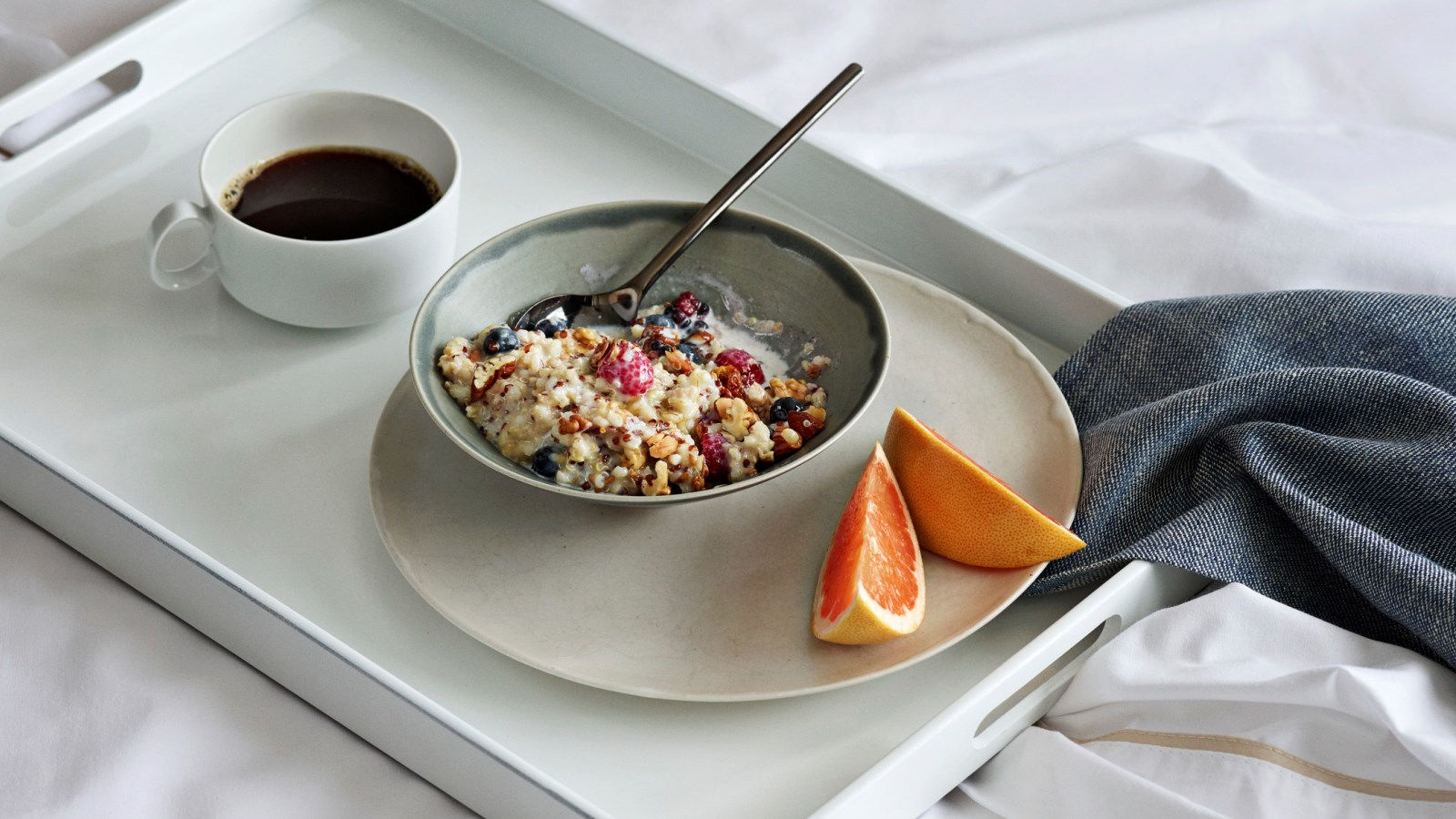 In-Room Dining
Whether you want to wake up to an energizing start to your day or are craving a late-night snack, indulge in a delectable and nutritious meal in the comfort of your room with our all-day in-room dining options.
View our in-room dining menu.