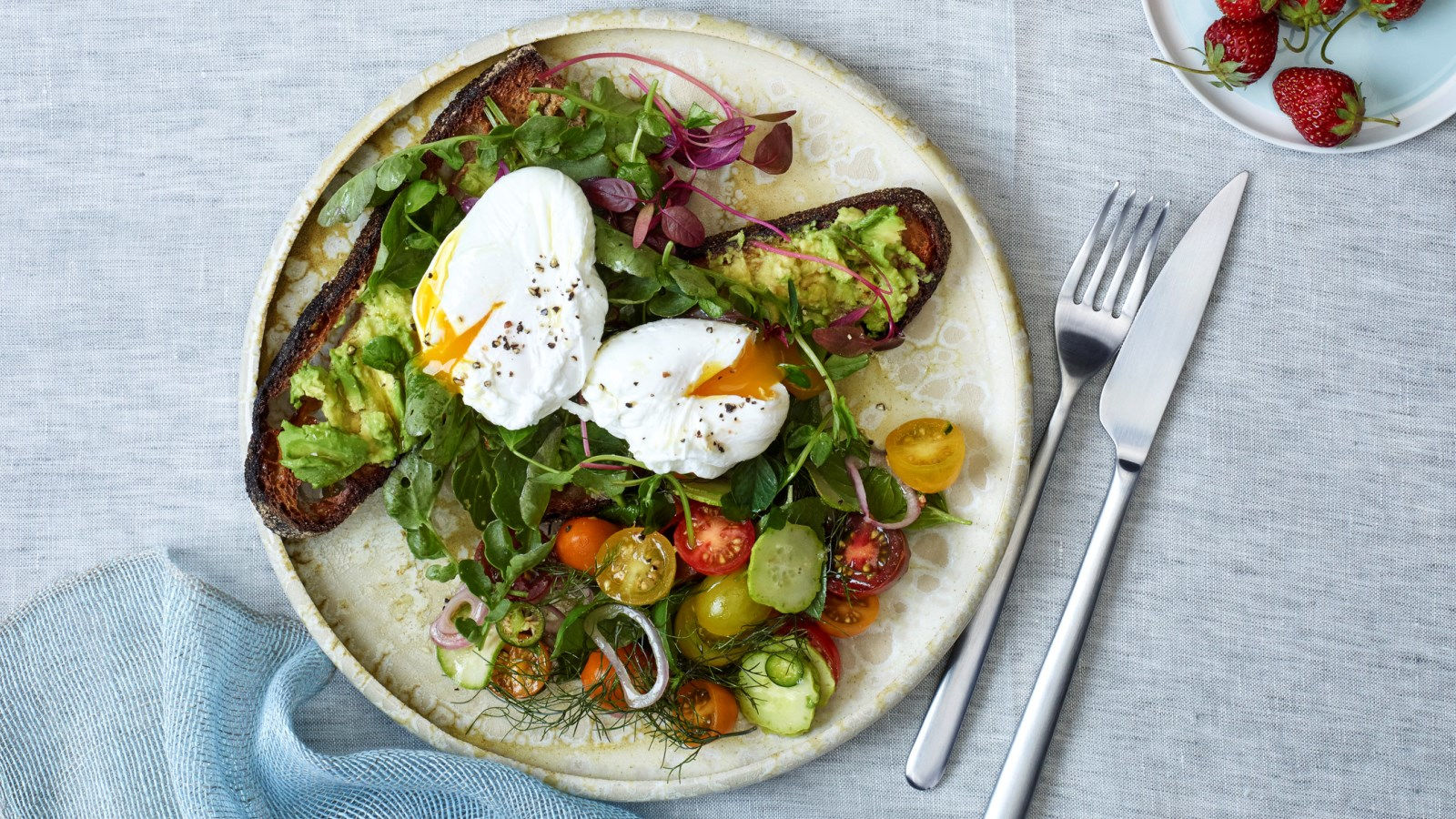 Currents at Bayshore
Take in the intimate atmosphere and spectacular morning marina views at Currents at Bayshore. Offering creative menus and attentive service, it's no wonder it is considered to be one the finest Vancouver restaurants.
Daily Hours: 6:30 AM - 11:30 AM
Menu: SuperFoods Breakfast Menu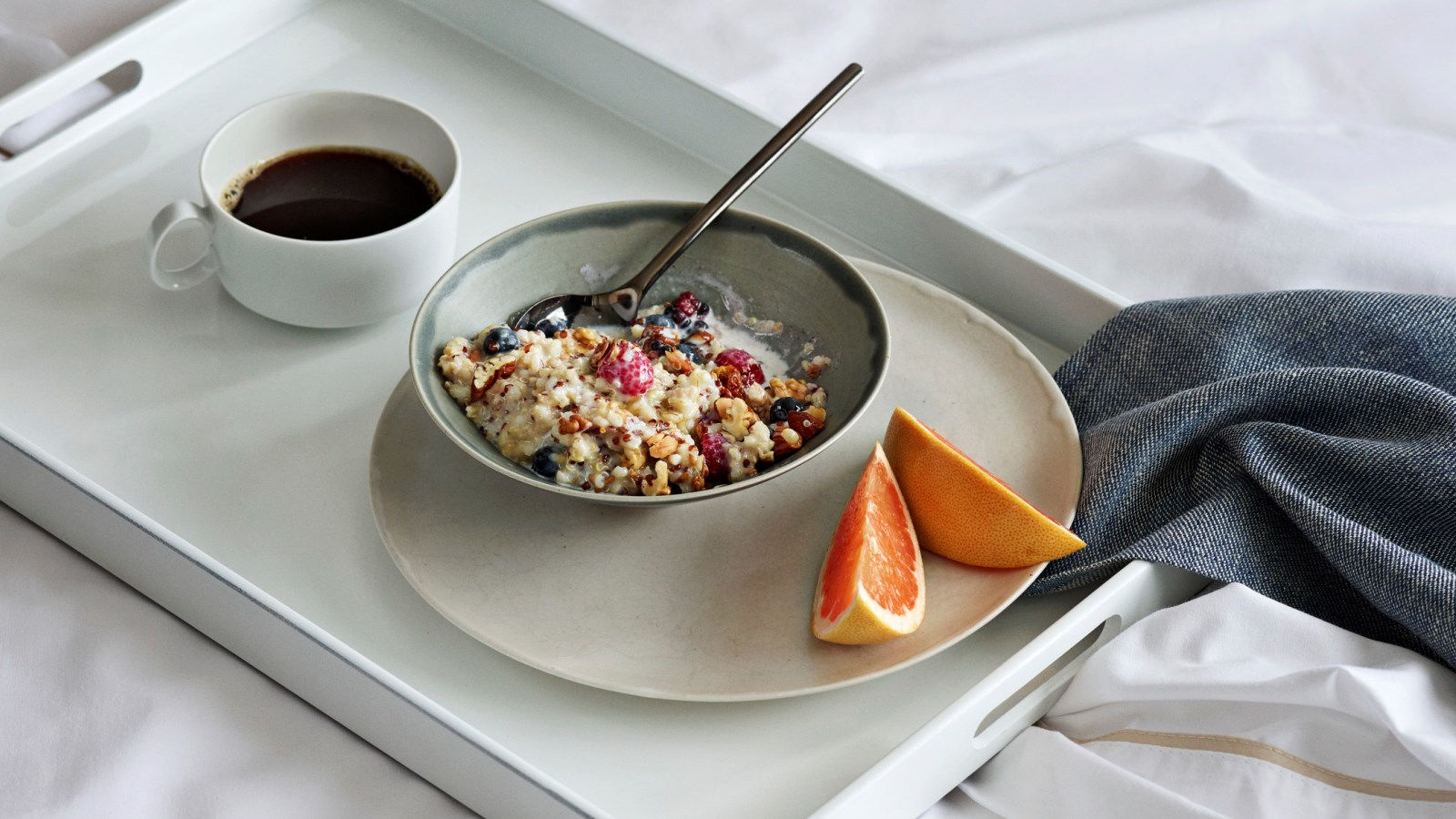 In-Room Dining
Whether you want to wake up to an energizing start to your day or are craving a late-night snack, indulge in a delectable and nutritious meal in the comfort of your room with our all-day in-room dining options.
View our in-room dining menu.