Things to Do in Vancouver
Explore the endless possibilities of things to do in Vancouver. Boasting one of the most spectacular coastal locations in the world, the snowcapped mountains and the Pacific Ocean come together to create a truly magnificent setting. In addition, you are moments from shopping at Robson Street and Pacific Centre Mall, and attractions like the Vancouver Aquarium and Granville Island.
Looking for more things to do in Vancouver? Click here for a list of additional fun and energizing activities and attractions via Tourism Vancouver.
Vancouver Convention Centre
1.3 km
The Vancouver Convention Center is a state-of-the-art facility located on the scenic waterfront in downtown Vancouver. This green-designed building is one of Canada's largest convention centers and host to a variety of events.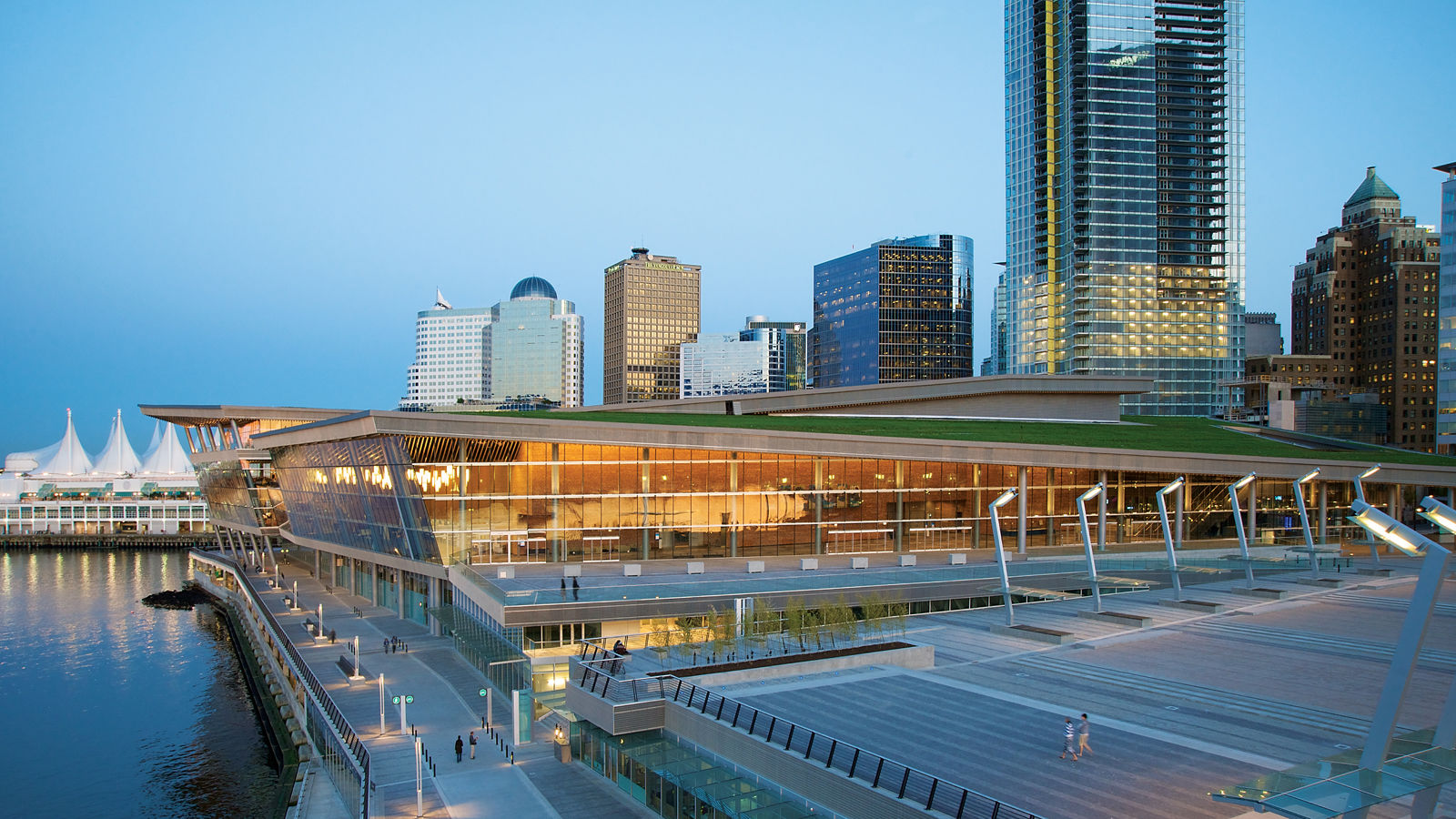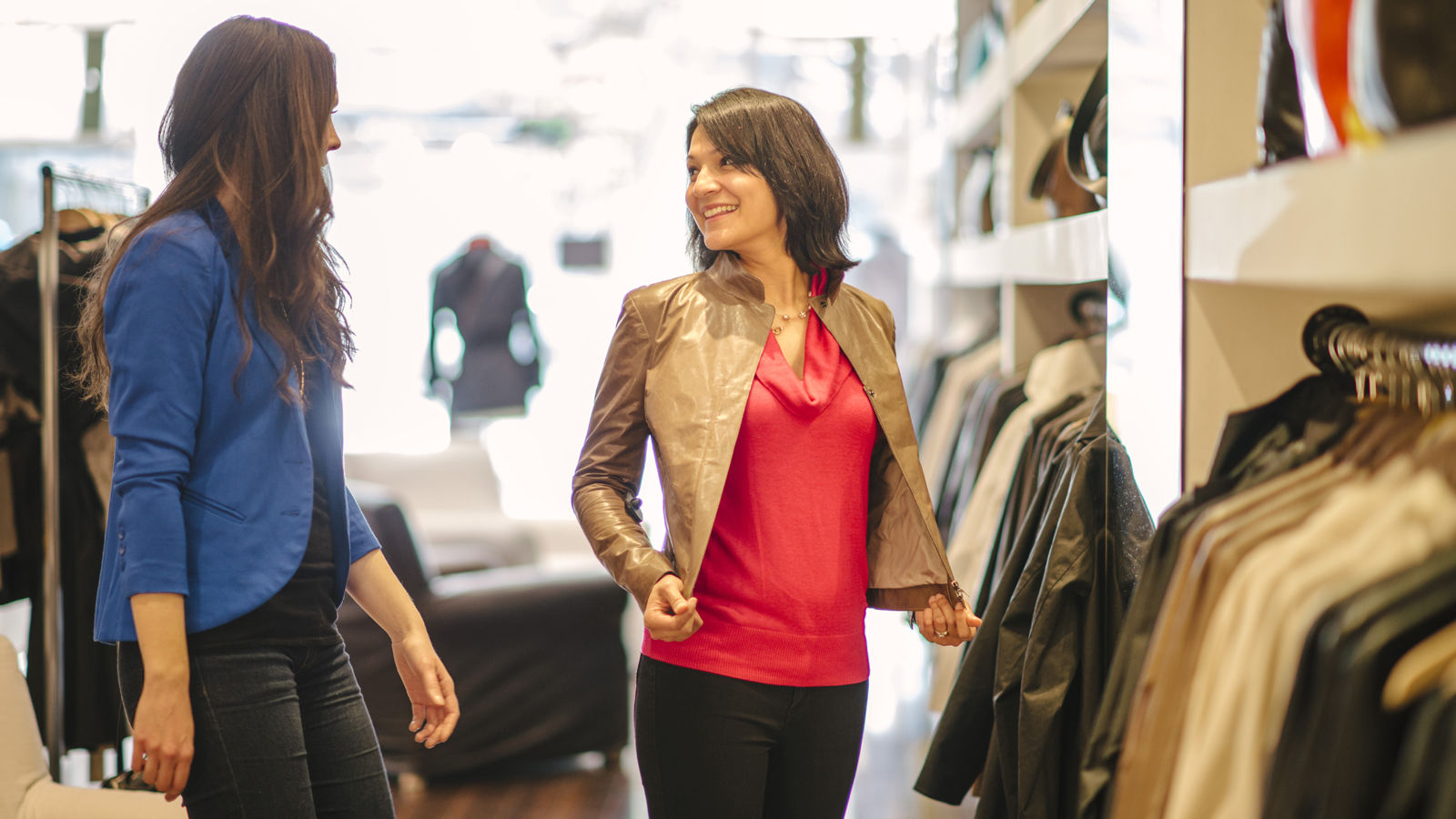 Shopping in Vancouver
1.5 km
Vancouver's downtown shopping malls -- Pacific Centre, Royal Centre Mall and Waterfront Centre Shops -- offer well-known department stores, favourite chain stores, local boutiques and the ever-popular food fair. Pacific Centre is also where you'll find Vancouver's two high-end department stores – the Canadian Holt Renfrew, and upscale U.S. import, Nordstrom, both of which are known for prestigious brands, designer names and personalized service. For a boutique experience, try Robson Street. Serious shoppers will find plenty to love about Robson, but even window-shoppers will enjoy the frenetic energy and people-watching.
Harbour Air Seaplanes
1.7 km
Charter a private seaplane with the largest all-seaplane company in the world. Experience Vancouver from a new point of view with a scenic flightseeing adventure! Depart from downtown Vancouver's Coal Harbour and glide along the rugged shorelines of Vancouver Island or experience a panoramic view of downtown.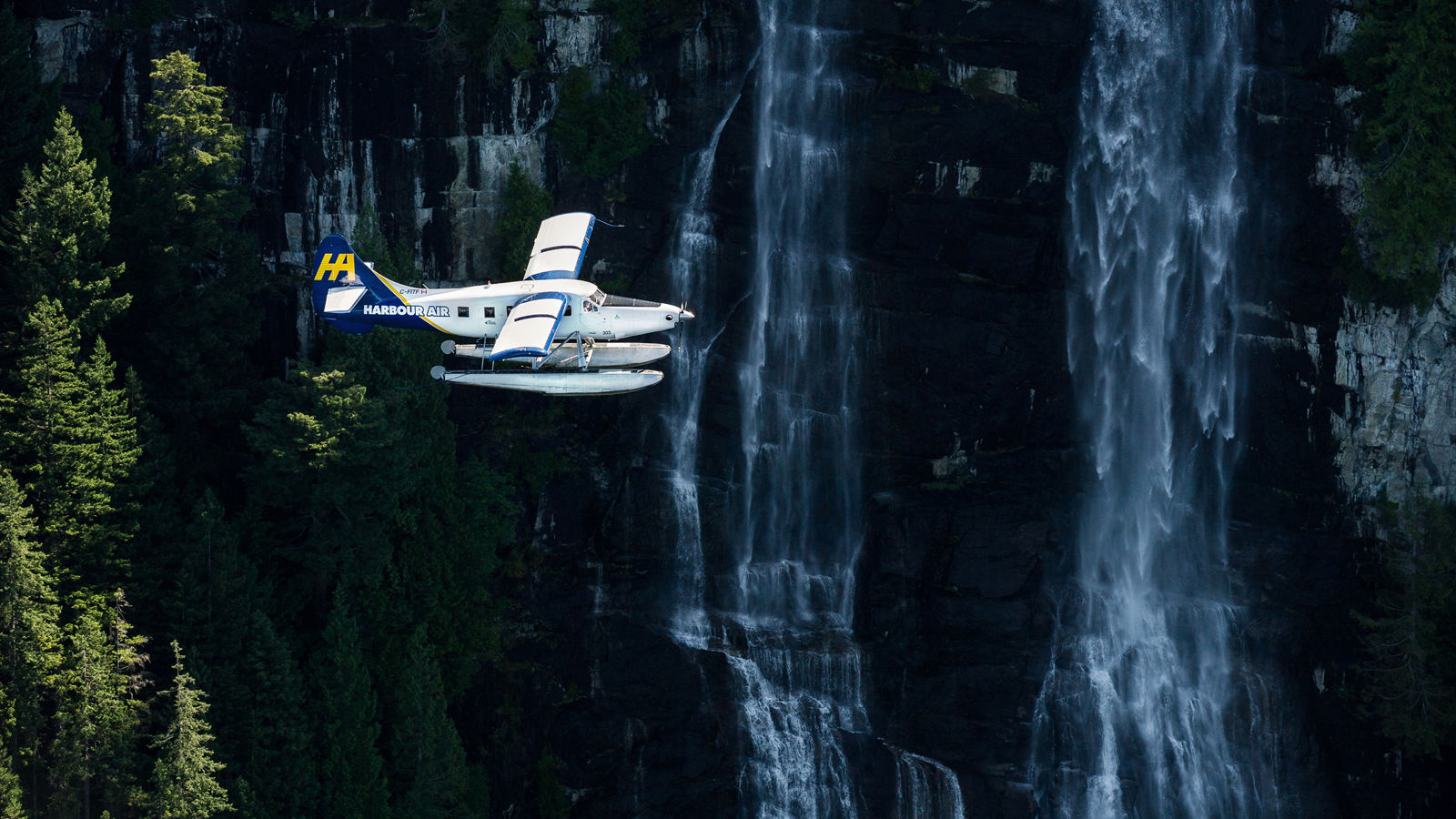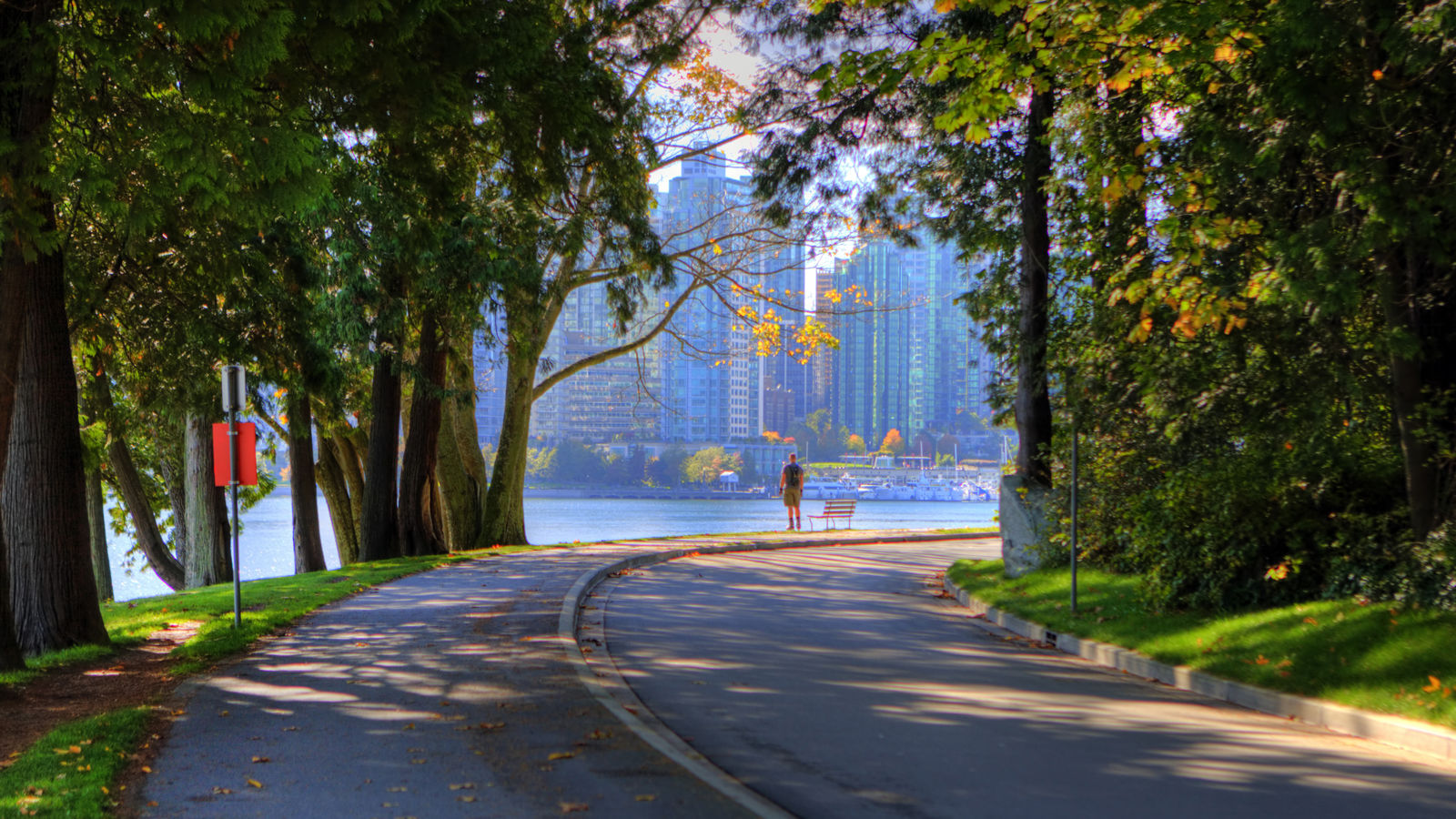 Stanley Park
1.8 km
Located just a short walk from our downtown Vancouver hotel, Stanley Park is an iconic attraction that is loved by both visitors and locals. This urban park spans over 1,000 acres and borders downtown Vancouver. Whether you are enjoying a walk through the park or picnic with the family, visiting Stanley Park is a must.
Vancouver Aquarium
1.8 km
Located in Stanley Park, the Vancouver Aquarium aims to care for animals and the environment in which they live, as well as change and connect with the environment through discovery. Explore the natural beauty of nature as you experience the Vancouver Aquarium.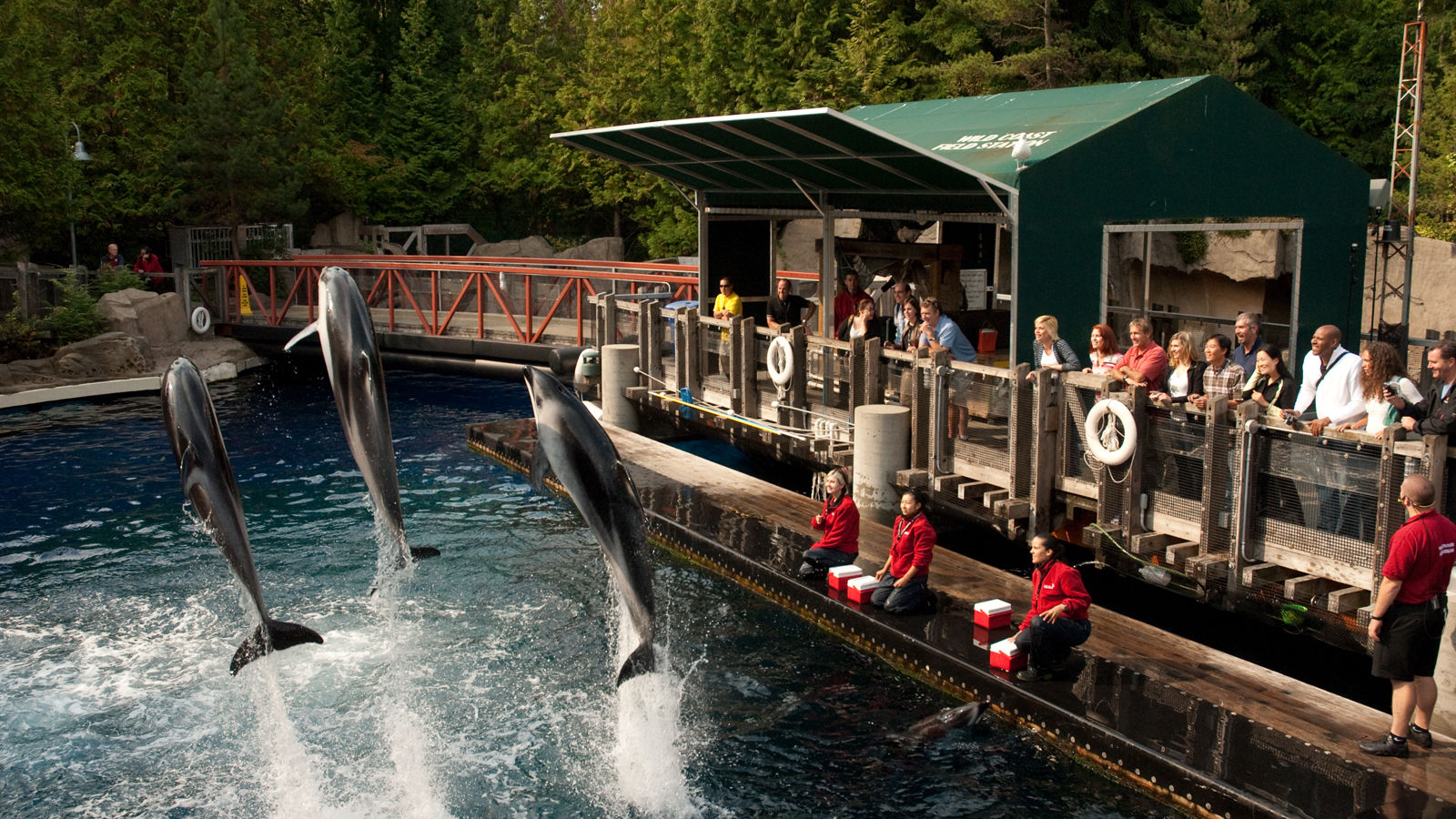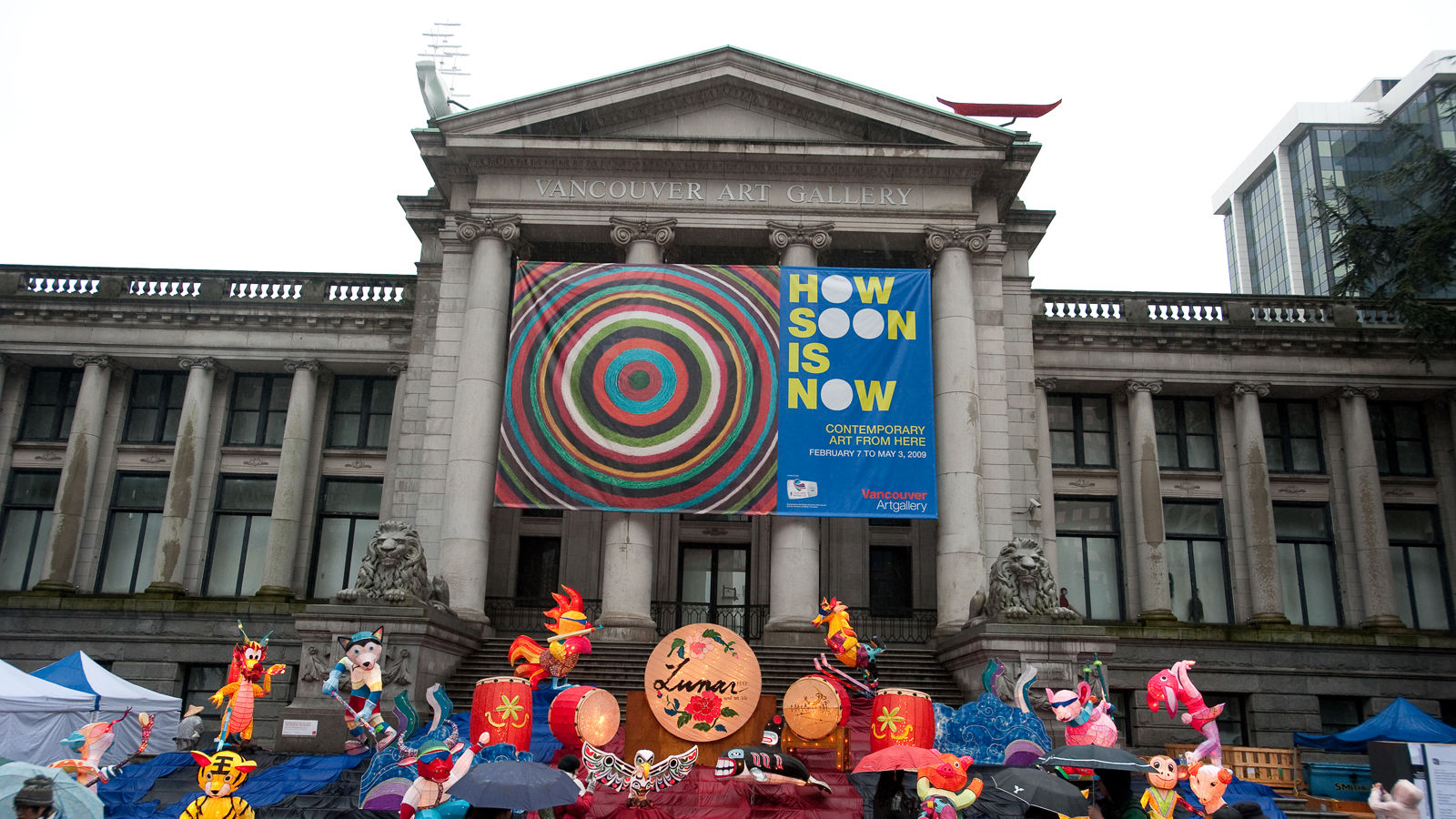 Vancouver Art Gallery
2.0 km
As Western Canada's largest art museum, the Vancouver Art Gallery is an inspiring cultural experience located in downtown. Housing a permanent collection of 10,000 artworks, this art gallery boasts a dynamic mix of contemporary and historical exhibitions.
Vancouver Theatres
2.1 km
The Orpheum Theatre, along with the Queen Elizabeth Theatre and Vancouver Playhouse, is part of the Vancouver Civic Theatre group of live performance venues. These world-class theatre and performance spaces are home to a variety of major arts and entertainment productions, including concerts, theatre, opera, classical music, Broadway shows, and lectures.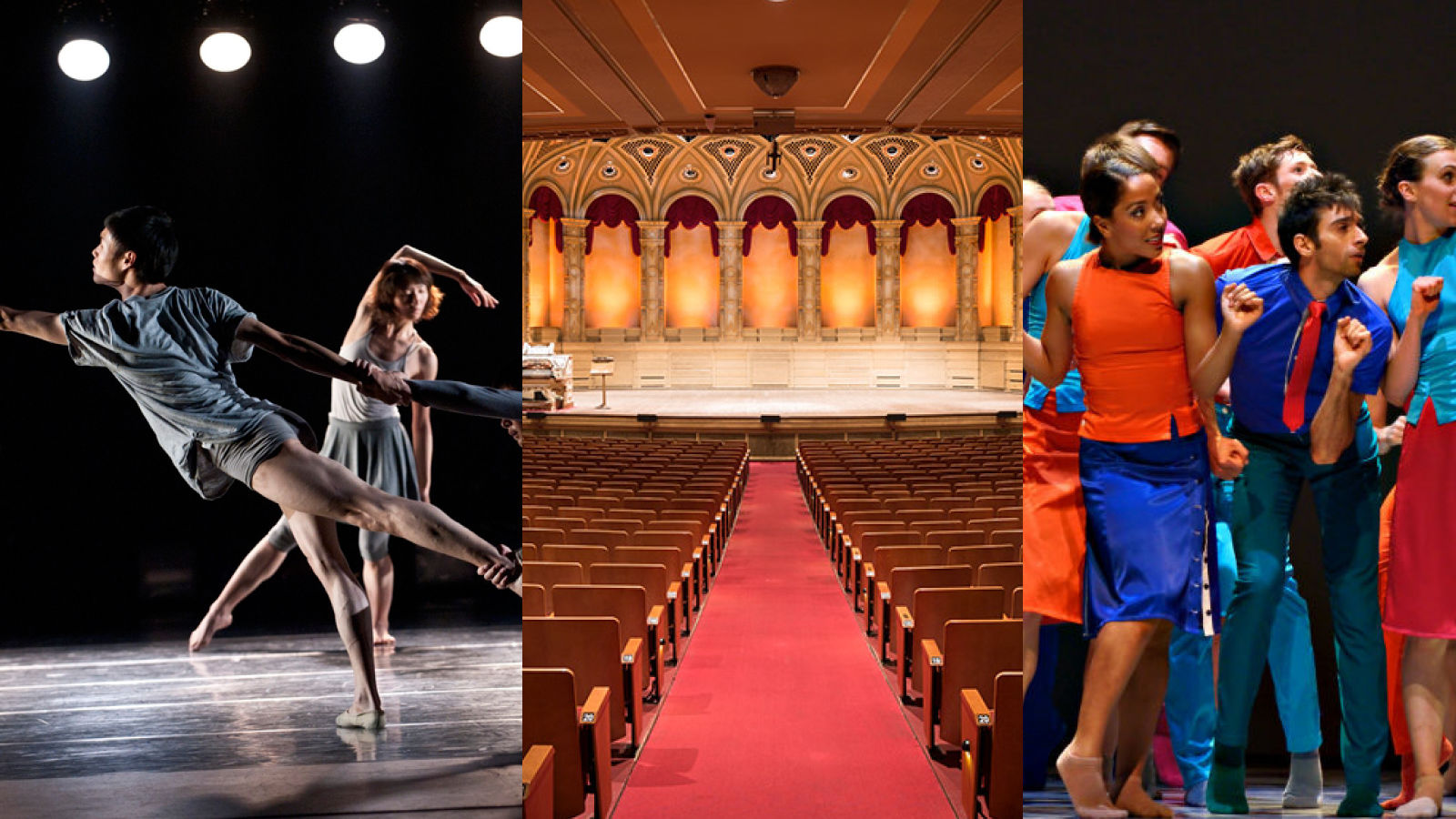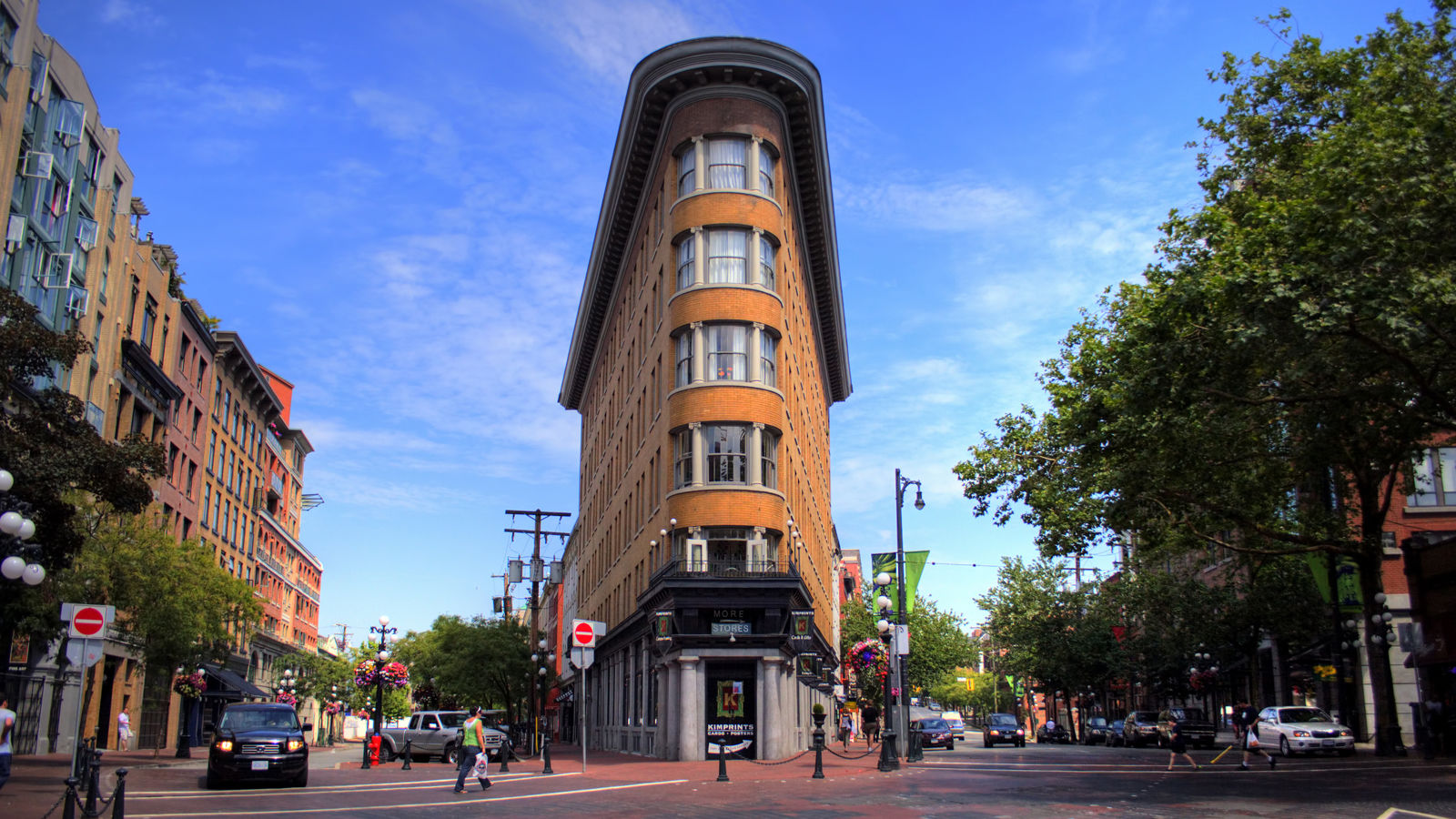 Gastown
2.3 km
Established the same year that Canada became a nation, Gastown is one of Canada's most cosmopolitan areas. This vibrant area of Vancouver thrives off of its rich history and unique charm. With a variety of upcoming events and programs, Gastown is sure to have something for everyone.
Granville Island
4.9 km
An island escape in the middle of the bustling city, Granville Island is an urban oasis featuring a variety of theatres, festivals, street performers, musical shows, and art exhibits. With a unique and exciting atmosphere, the island also offers many family attractions and great shopping and dining. Granville Island is accessible by car, bus, bike or boat from Vancouver.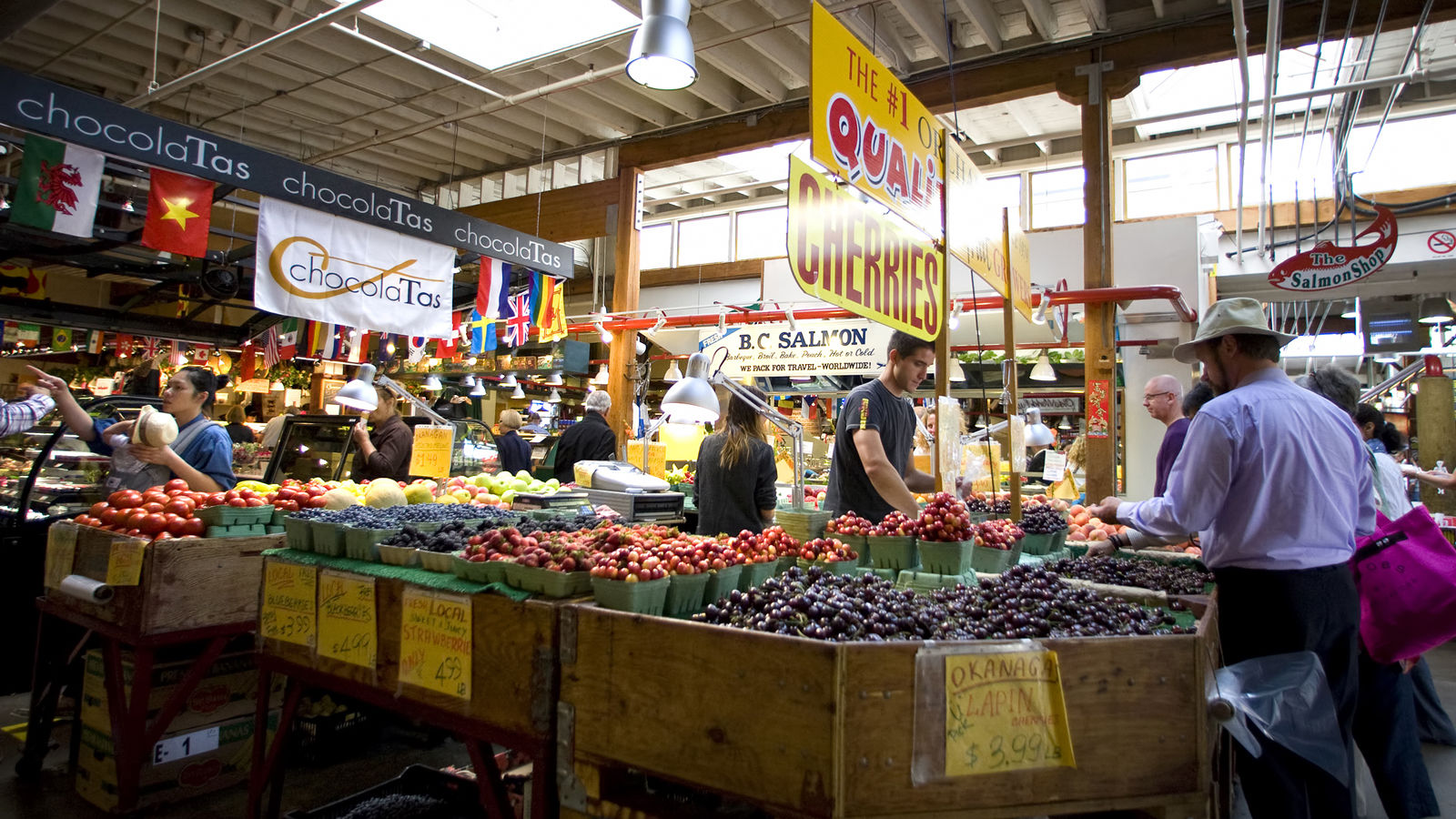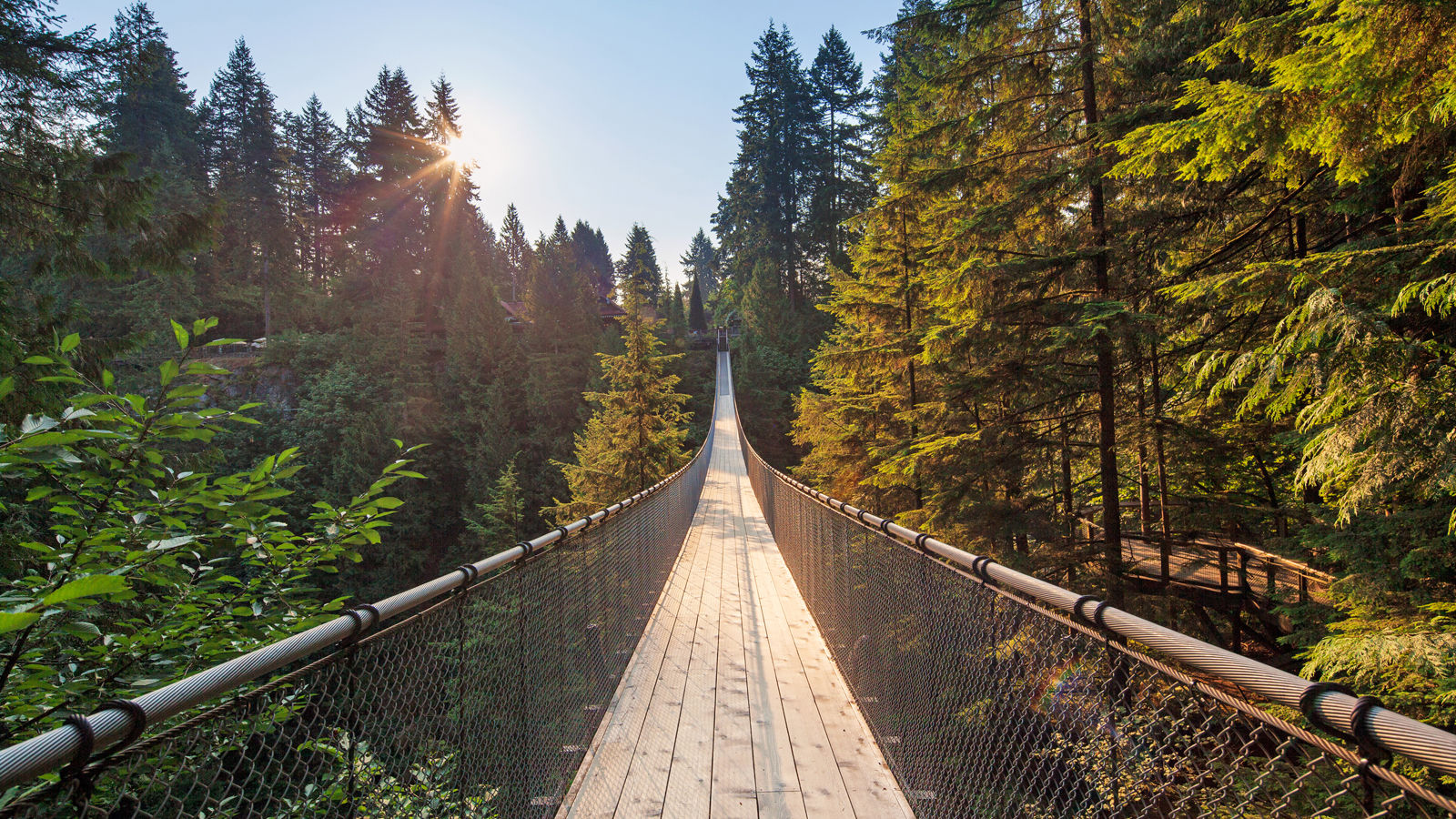 Capilano Suspension Bridge
7.4 km
Part of Treetops Adventures, this simple suspension bridge was originally conceptualized in 1889. Spanning 140 metres (460 feet) in length, the Capilano Bridge suspends participants 70 metres (230 feet) in the air above the Capilano River. This thrilling adventure is one for the whole family.
VanDusen Botanical Garden
7.7 km
Named for a local lumberman and philanthropist, Whitford Julian VanDusen, the VanDusen Botanical Gardens cover 55 acres of land. This public attraction offers diverse plant collections and garden courses, as well as adventures for the entire family.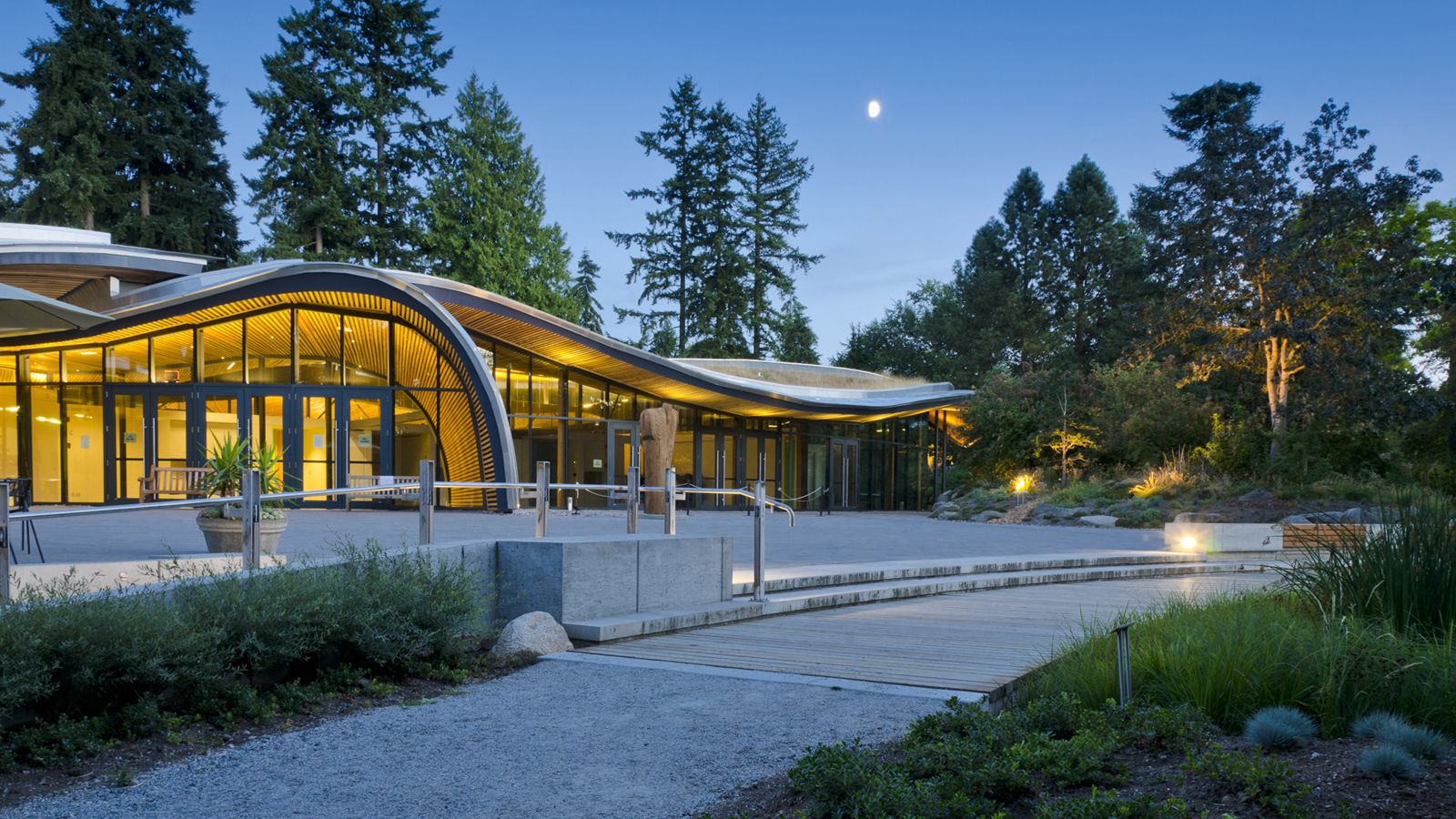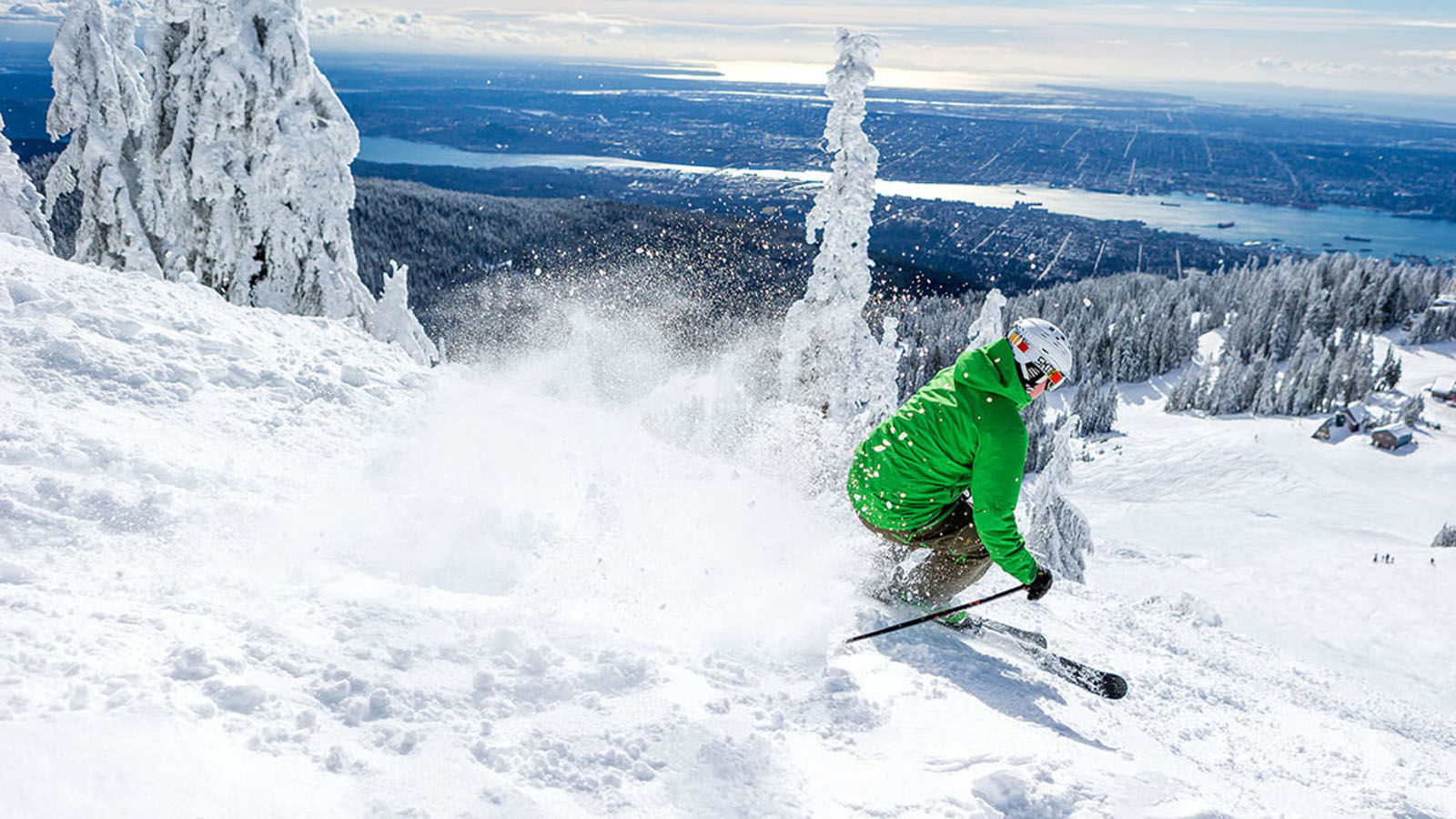 Grouse Mountain
11.2 km
Rising 4,100 feet above Vancouver, Grouse Mountain was home to the 2010 Winter Olympic Games. As a top skiing and snowboarding spot in B.C., this alpine playground also offers winter snowshoeing, ice skating, and sleigh rides.
Museum of Anthropology (MOA)
12.5 km
Located at the University of British Columbia, the Museum of Anthropology (MOA) features a variety of exhibits, collections, and programs. Actively expolore the world-renowned museum, which holds approximately 38,000 ethnographic objects among its 535,000 archaeological objects.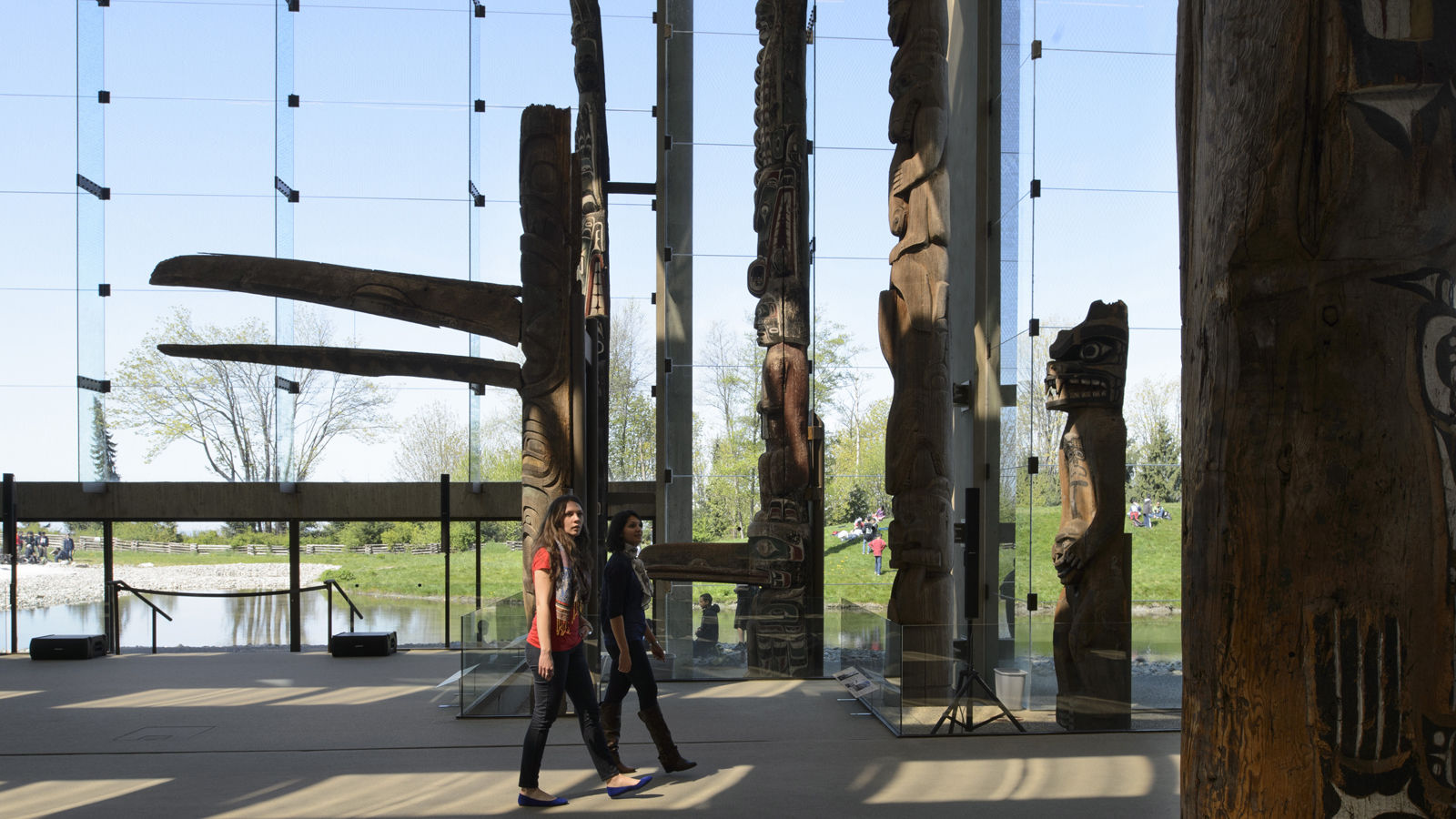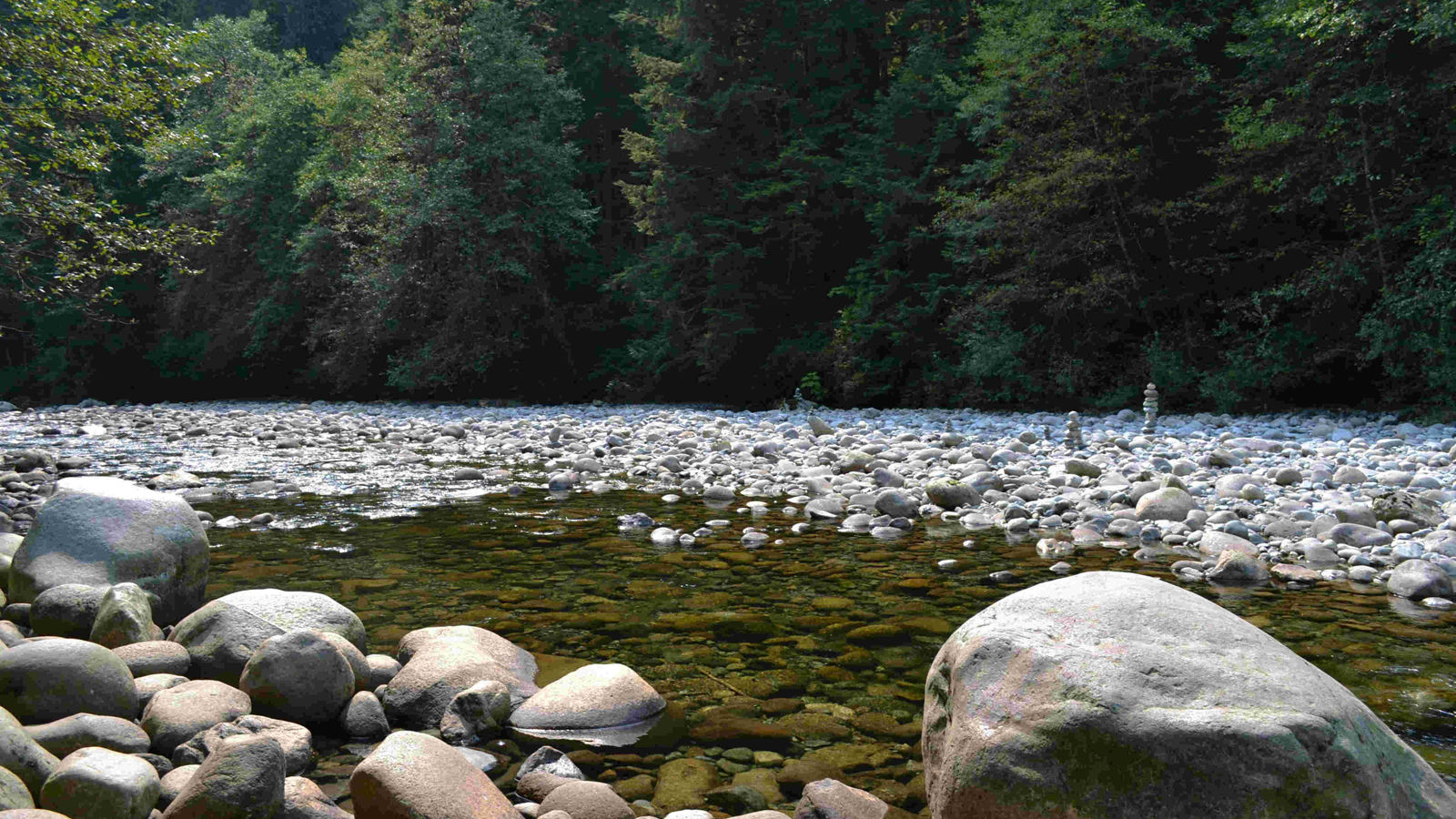 Lynn Canyon Park
14.4 km
Lynn Canyon Park originally opened in 1912 and spanned 12 acres. Today, the park covers 617 acres of forest, featuring a suspension bridge that hovers 50 metres above the canyon and an ecological centre that is open daily.
What's Nearby
Vancouver International Airport

Orpheum Theatre

Capilano Suspension Bridge

Gastown Neighbourhood

Granville Island

Grouse Mountain

Harbour Air Seaplanes

Stanley Park and Vancouver Aquarium

Vancouver Aquarium

Vancouver Convention Centre

Museum of Anthropology

Vancouver Art Gallery

Pacific Centre Shopping Mall
How To Get Here
Unable to find directions, please try again.