International Suite Offer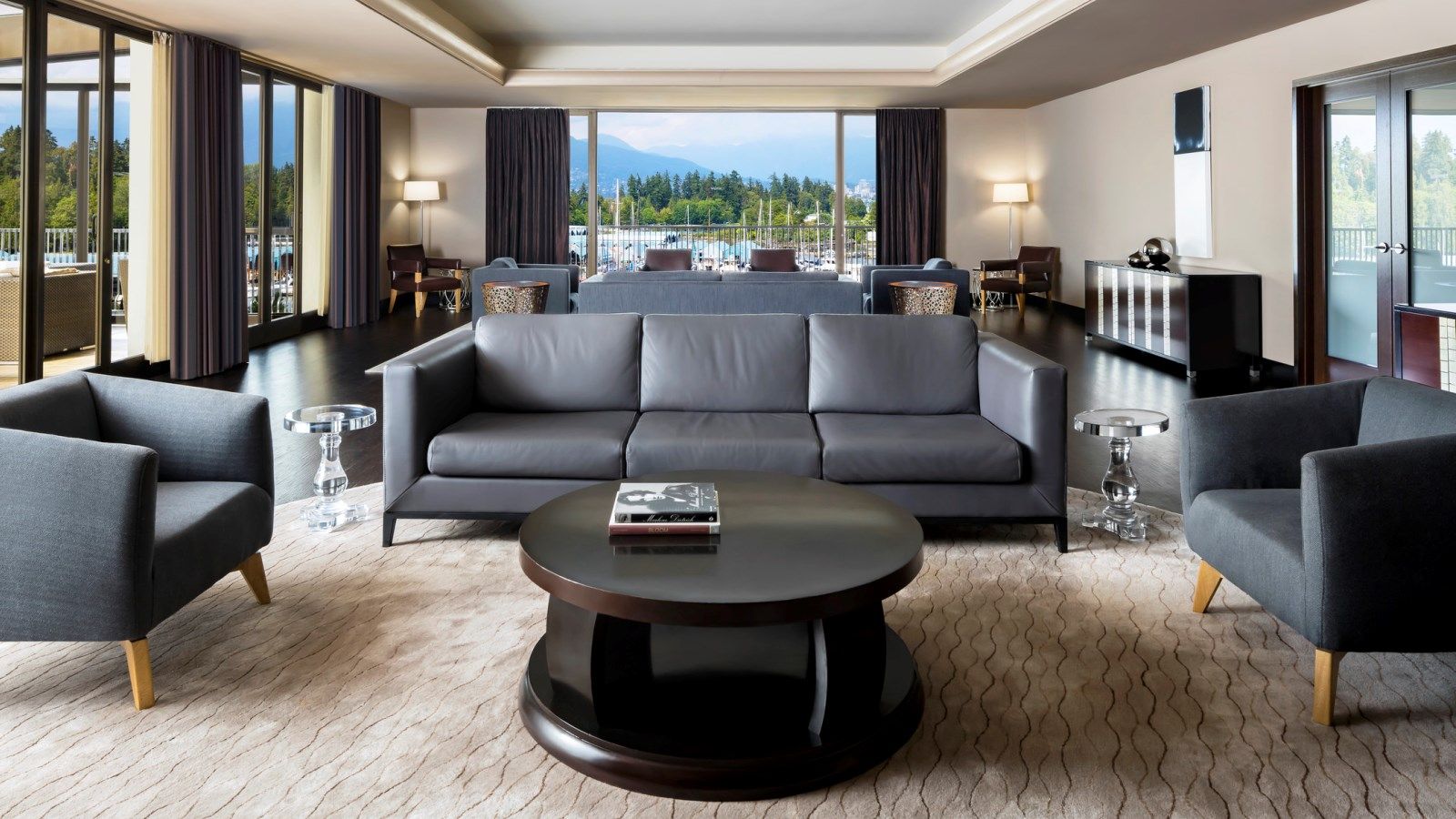 Elevate your stay to our most spacious suite for an enhanced, rejuvenating stay. Enjoy this one-of-a-kind suite experience where you'll be treated to incredible penthouse-level views, an expansive rooftop balcony, luxurious soaking tub, and refreshing modern design in every room. Learn more about our International Suite.
To reserve your stay in our International Suite, email bayshore.reservations@westin.com.