We want your stay to be rejuvenating and relaxing, so that you'll leave feeling better than when you arrived. To that end, our hotel is thoughtfully appointed with a variety of energizing and refreshing resort amenities, as well as helpful services that assist both leisure and business guests.
Learn about the amenities offered at our hotel, and take advantage of them to make the most of your stay in Vancouver.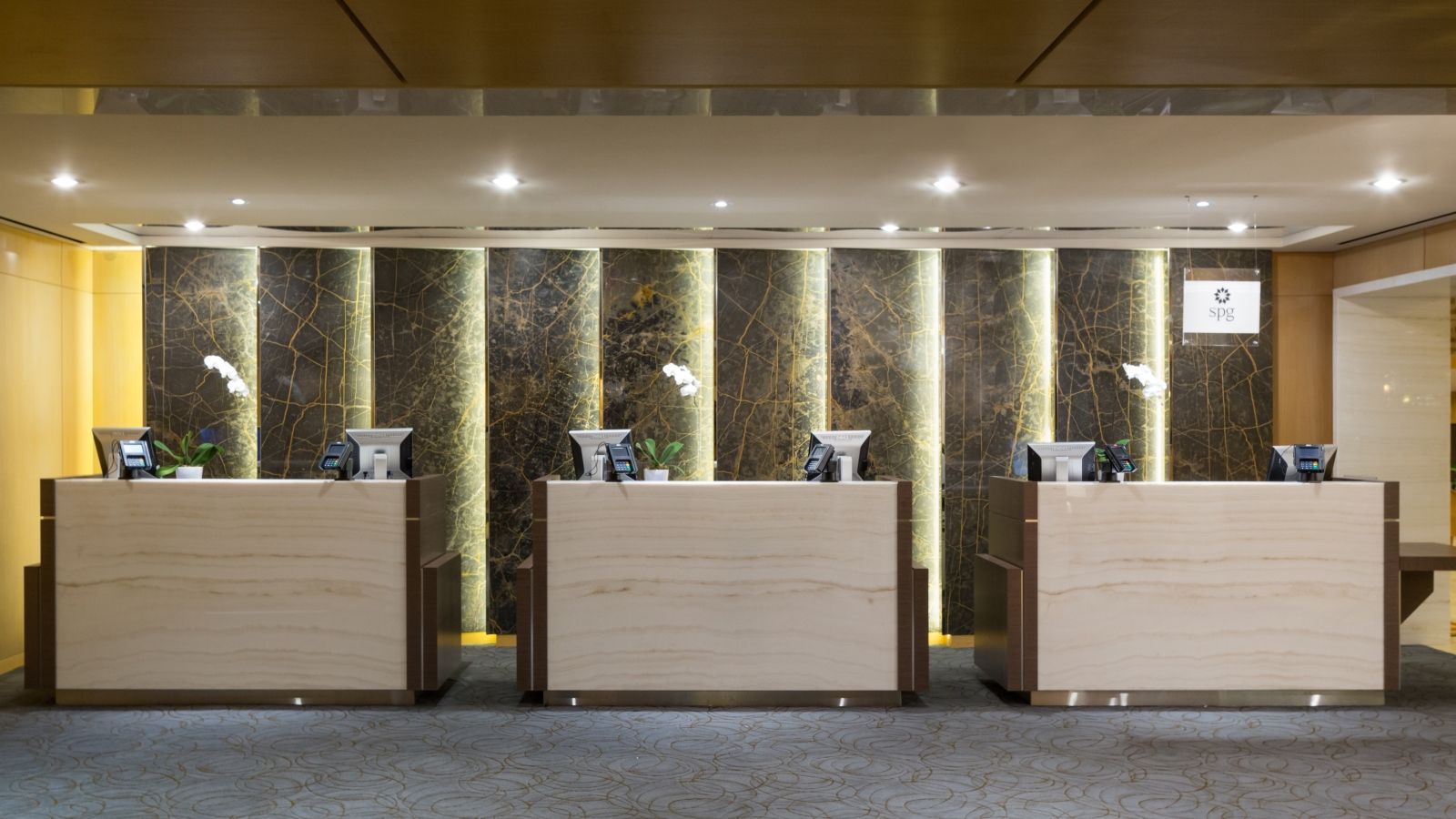 Check-in & Check-out Information
Check-in Time: 3:00 pm | Check-out Time: 12:00 pm
Credit/Debit Card Policy: All arriving Guests will be asked by the welcoming Guest Service Agent to provide a credit card to guarantee payment and/or cover incidentals. The credit card will be preauthorized for total room & tax plus deposit of $80/night.
Cash or debit deposits are only accepted from guests who are staying as part of a group rate block. However, all guests may still settle the bill with cash or debit at check-out, if they so choose.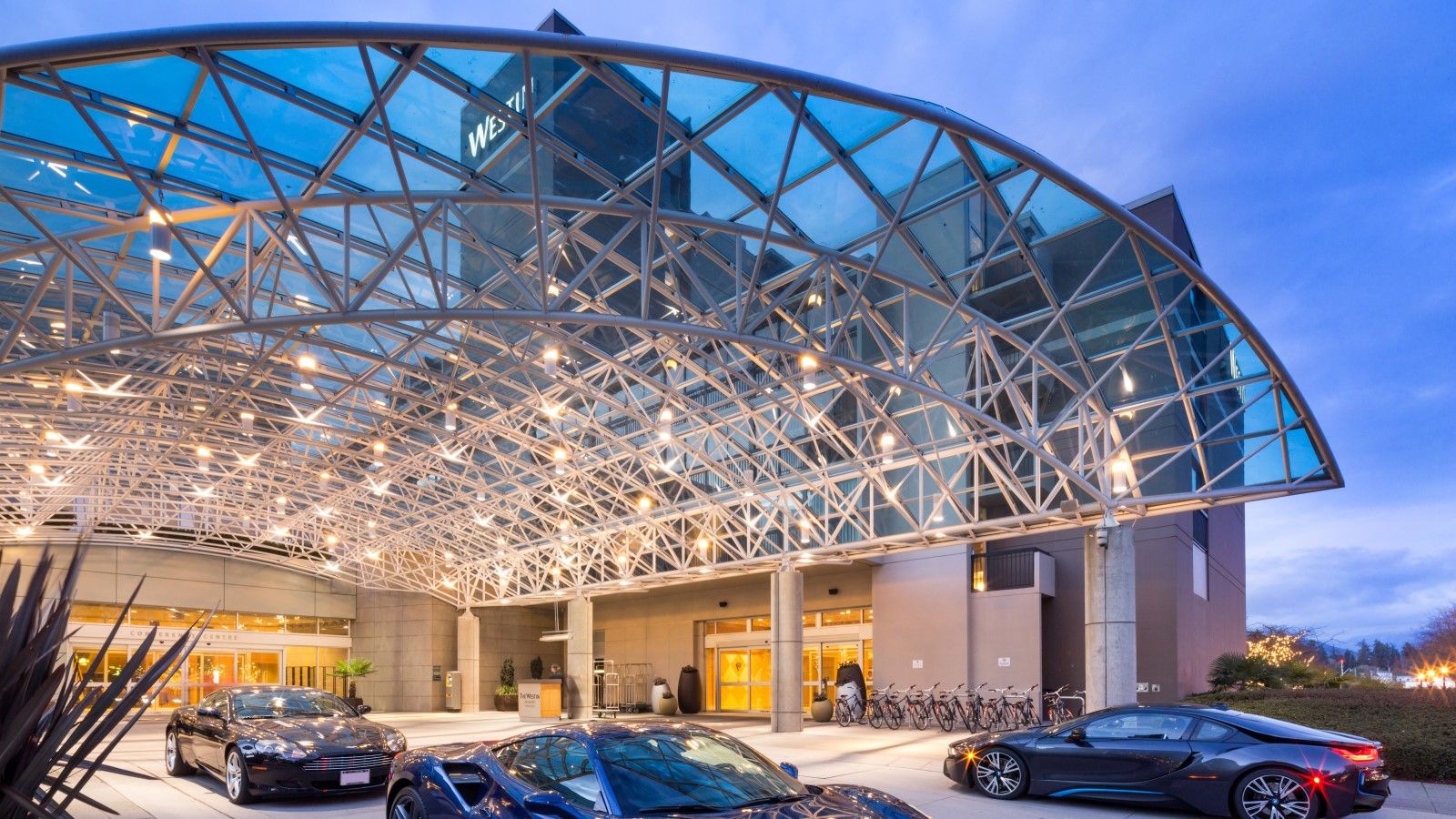 Parking & Transportation
Self Parking: $38 per night (including taxes)
Valet Parking: $42 per night (including taxes)
We are located 9.2 miles (14.8 km) from Vancouver International Airport. The approximate cost of a taxi from the airport to our hotel is $30-40.
CAA/AAA Members enjoy exclusive savings. Learn more >>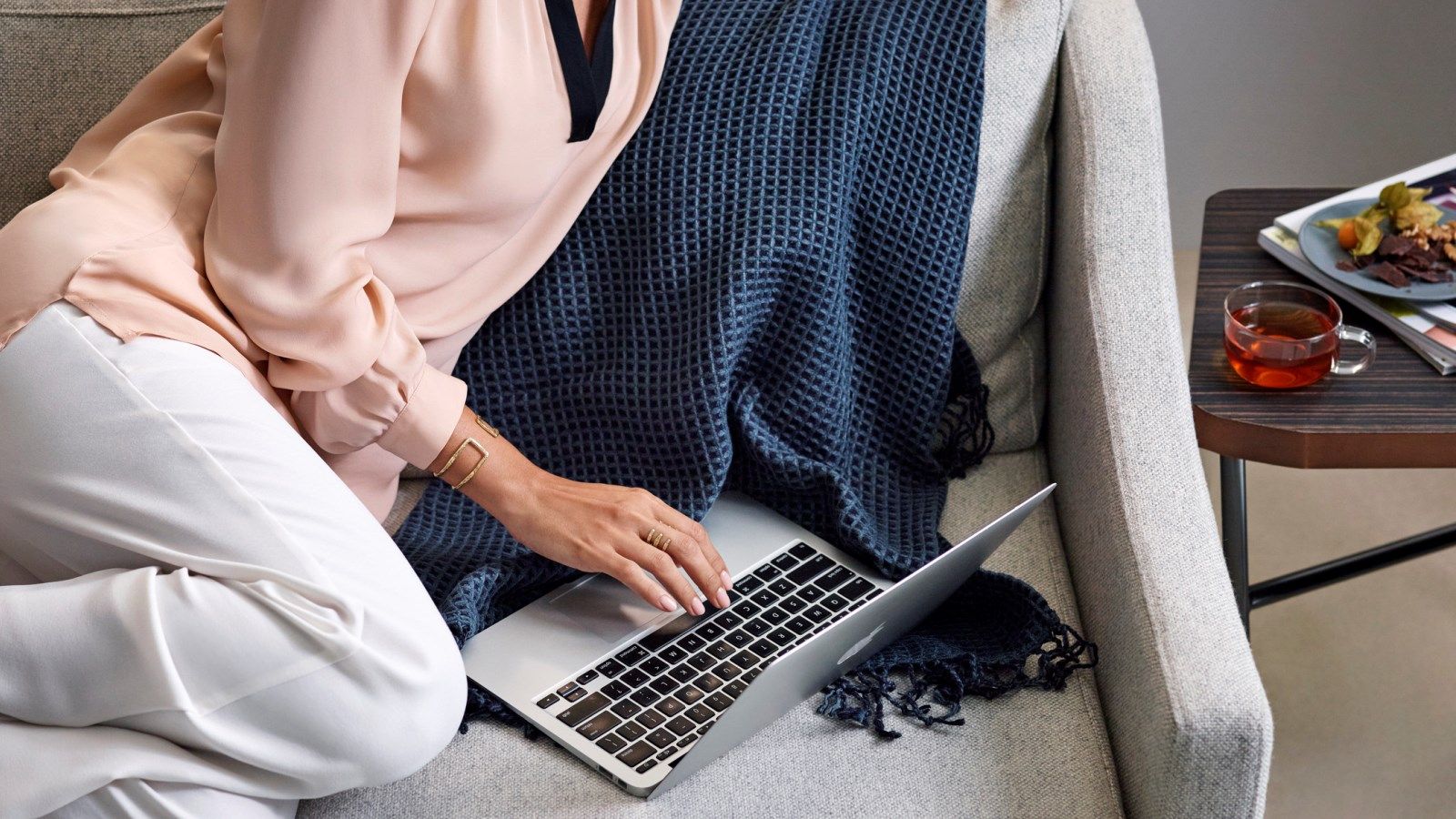 Internet Access
In-room Internet Access: $14.95 + tax per day
SPG Members - enjoy free standard internet access when you book through Starwood websites, mobile websites and mobile apps. Not a member? Join Now>>
Guests can enjoy complimentary WiFi in our Lobby and Starbucks. See the front desk for a passcode.
Vancouver Green Hotel
The Westin Bayshore is a Vancouver green hotel that has been awarded a 4 Green Key rating from the Hotel Association of Canada for showing national industry leadership and commitment to protecting the environment through wide ranging policies and practices. Learn more about green meetings and our Make A Green Choice program.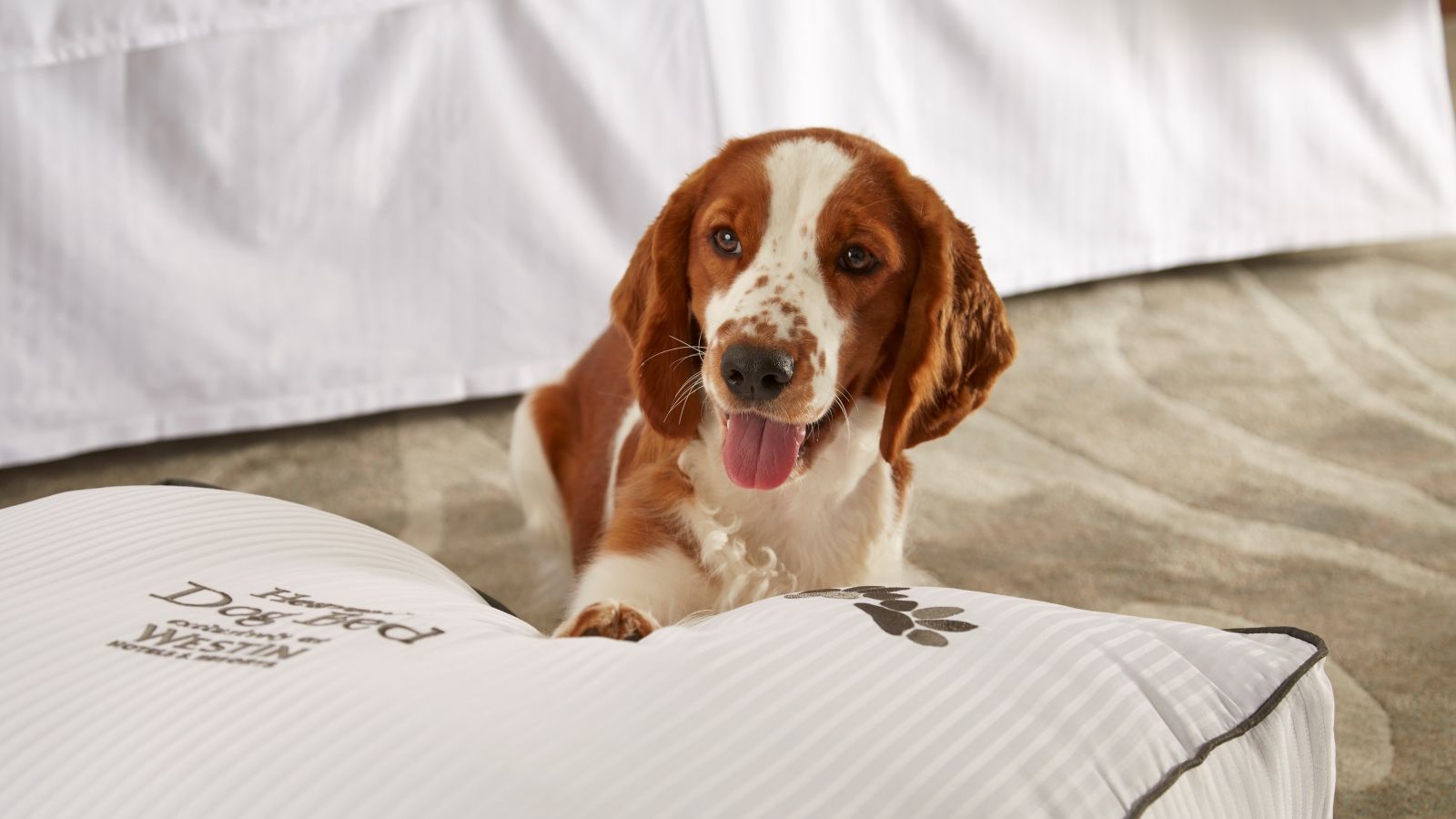 Pet Policy
We are a dog-friendly hotel and welcome your four-legged friend (maximum weight of 40lbs) to join you at no extra charge. You'll receive a Westin Heavenly Dog Bed for use during your stay. Please note there is a one dog per room maximum. If your require a Service Dog larger than 40lbs please contact the hotel directly.
BikeWESTIN
Join in on a fun and eco-friendly way to explore Vancouver's natural settings and urban offerings by riding your bike around town. We have developed a program offering 5 themed bike tours ranging from Craft Beer Tour to a Vancouver Beach Tour, complete with maps and directions. Our complimentary Giant bikes are available by the main entrance on a first-come first serve basis. Helmets, locks and baskets are also provided. (Seasonal availability.)
Book our Westin Wellness package, and enjoy guaranteed 8-Hr bike rental + Run Concierge access. Learn more >>
YogaWESTIN
Restore your energy or clear your mind with a 60-minute outdoor yoga session. Complimentary to our guests, these yoga sessions are held by the outdoor pool (or by the indoor pool in bad weather) and guided by one of Vancouver's top yoga instructors. 7AM-8AM on Saturdays and Sundays. (Available in the summer months.)