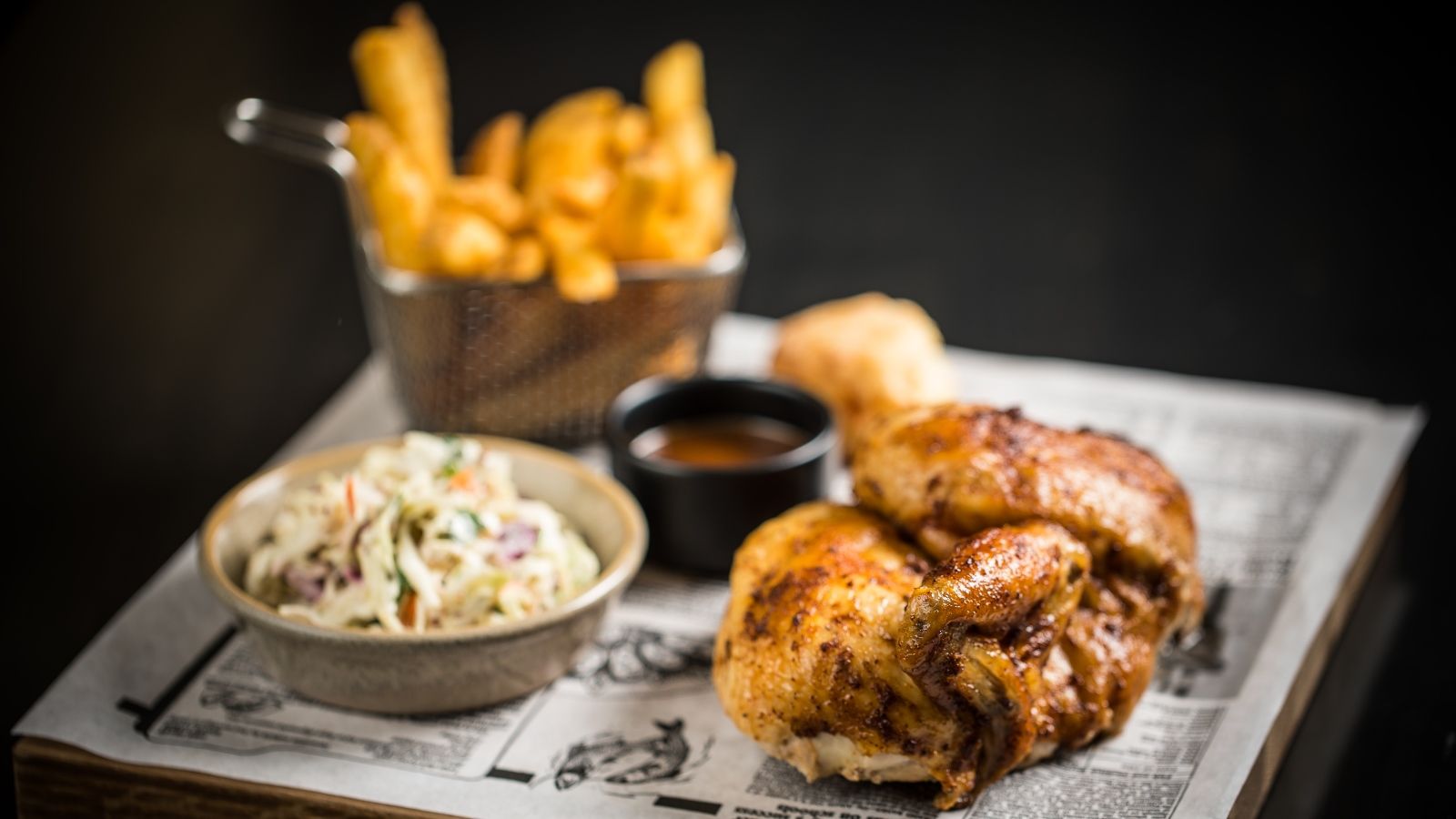 Introducing H2 Rotisserie & Bar, Vancouver's newest hot spot for upscale comfort food and local beer & wine on tap. Locals and visitors will enjoy fueling up in our energizing atmosphere with modern décor and an unrivaled location directly off of Vancouver's iconic Seawall. Relax on our giant patio or in our contemporary dining room, both offering spectacular views of the resort's pool, gardens and the gorgeous Burrard Inlet.
Taste mouth-watering rotisserie fare, complemented with local beverage offerings on tap that include beer, cider, wine, crafted cocktails and kombucha. Our wide selection of hearty menu offerings can be served as individual portions or family-style. Don't forget to save room for dessert! Our chef's unique and tasty options have been carefully crafted to please those looking to satisfy their sweet tooth.
Restaurant Information
Full Website: h2restaurant.com
Cuisine: Upscale comfort food
Smoking: No
Hours: Daily, 6:30 AM - Midnight
Reservations: Available via OpenTable
Great Canadian BBQ at H2 Rotisserie & Bar
Canada Day, July 1, 2017 | 11:30AM - 5:00PM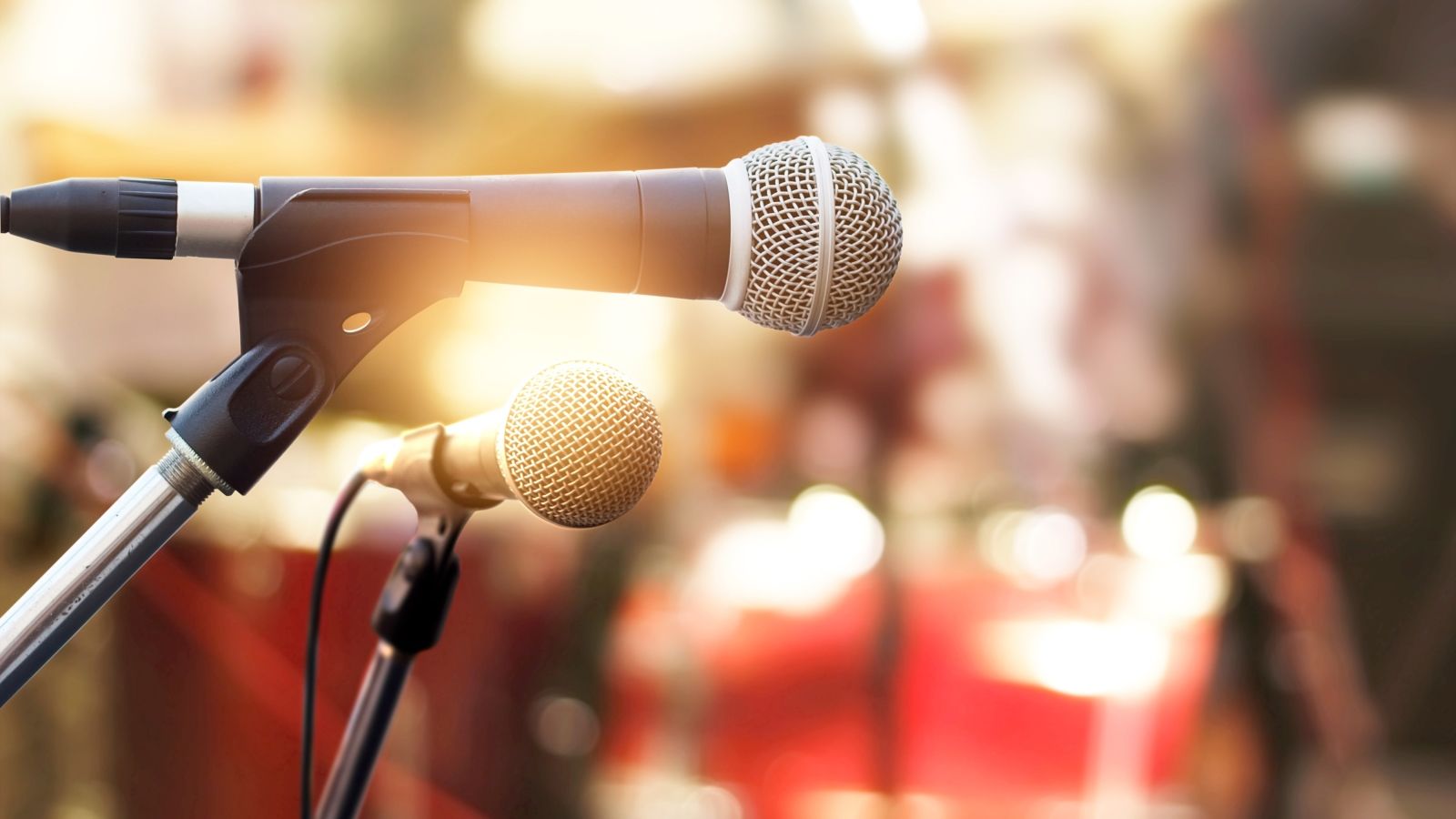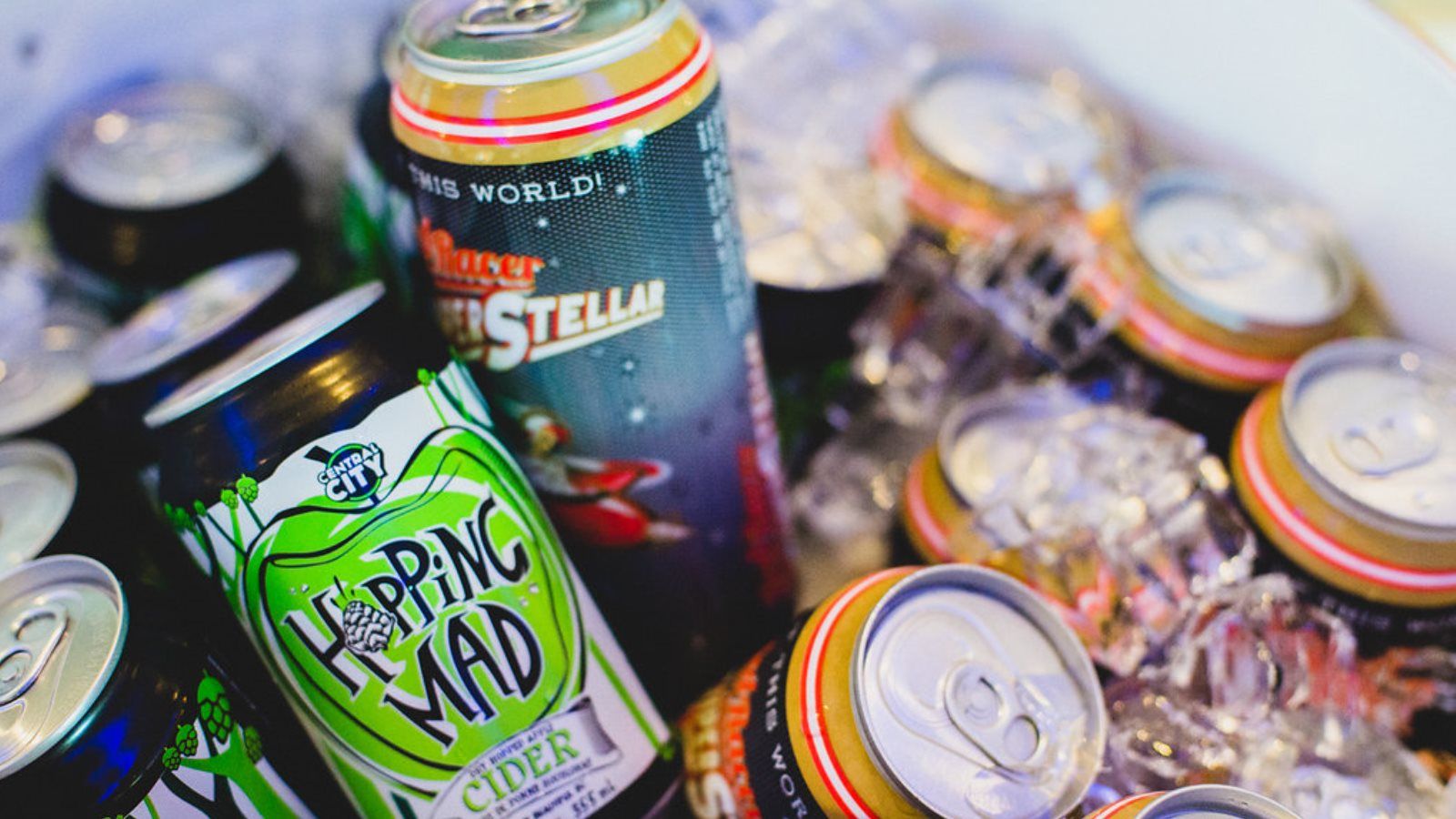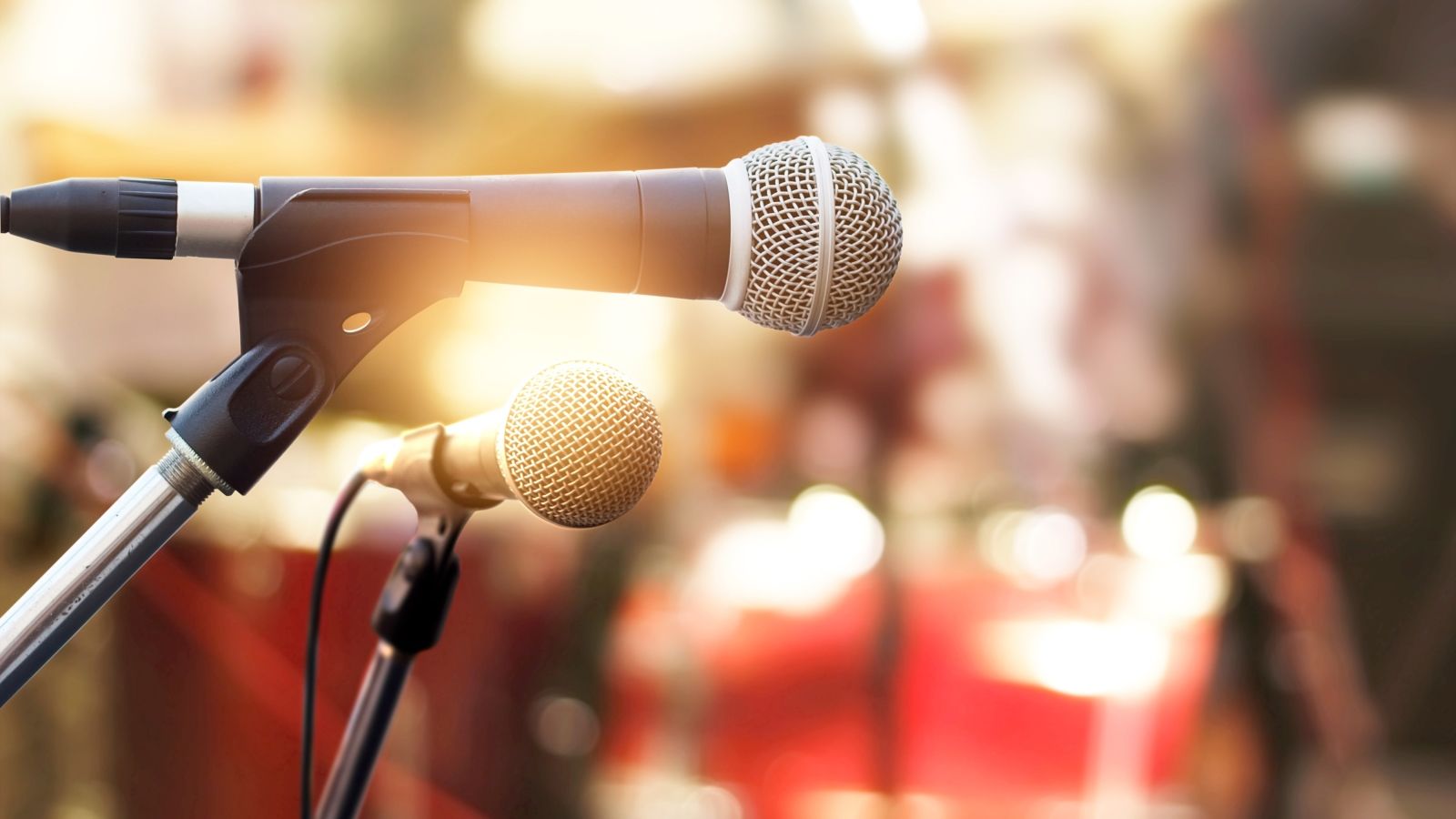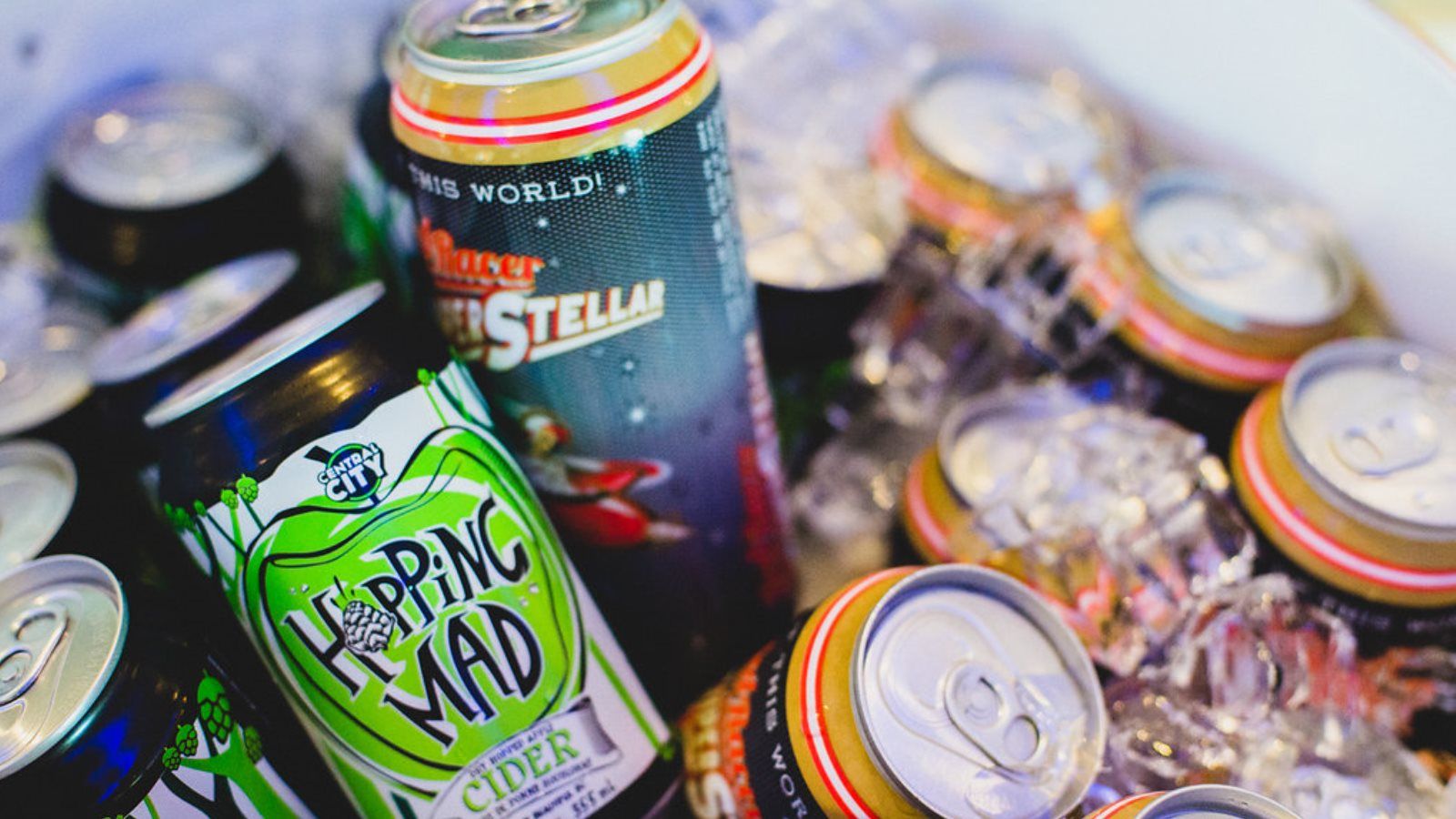 Don't just wing it this Canada Day, treat yo'self by celebrating Canada's 150th on H2 Rotisserie & Bar's poolside patio. Between 11:30AM and 5:00PM, bring your crew and experience the taste of the True North with a traditional BBQ al fresco featuring your choice of tenderloin steak, prawns and scallops skewers, salmon fillet, or a hearty beef burger. Each entrée is $24-$34 and includes your choice of signature kale quinoa or summer greens salad, corn on the cob or grilled vegetables, and a Nanaimo Bar or butter tart to top it off. Add a skewer of prawns and scallops for $8, and spice up your picnic with a flight of local craft beer for $9 or a flight of BC wine for $16. Live tunes, local spirits and outdoor games fit the bill for a Canada Day you won't forget.
Reserve your spot online via OpenTable, or call (604) 691-6966.