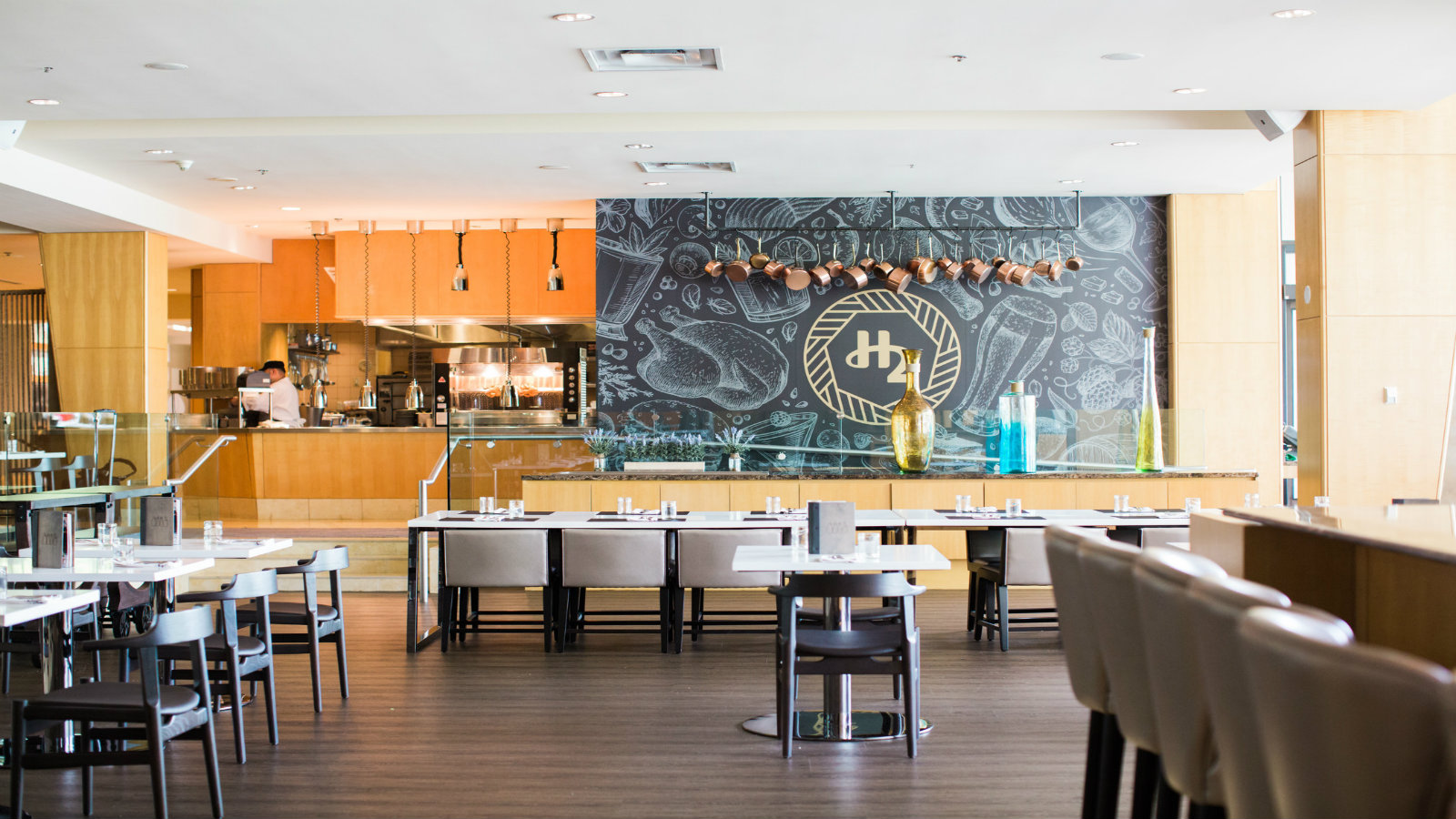 H2 Rotisserie & Bar offers upscale home-style food and local beer & wine on tap. With a focus on fresh, local ingredients, H2 features signature mouth-watering Maple Hill Farms rotisserie chicken as its flagship offering. This is complemented nicely by completely local beverage offerings that include beer, cider, wine, crafted cocktails and even Kombucha on tap.
With a comfortable atmosphere including modern contemporary décor and an unrivaled location directly off of Vancouver's gorgeous Seawall, H2 is an ideal spot to relax, unwind and indulge. The wide selection of hearty menu offerings can be served as individual portions or communal, family-style fare for those that are keen to share. Be sure to save room for dessert as there are several unique and tasty options carefully crafted to please those looking to satisfy their sweet tooth.
Restaurant Information
Full Website: h2restaurant.com
Cuisine: Upscale comfort food
Smoking: No
Hours: Daily, 6:30 AM - Midnight
Reservations: Available via OpenTable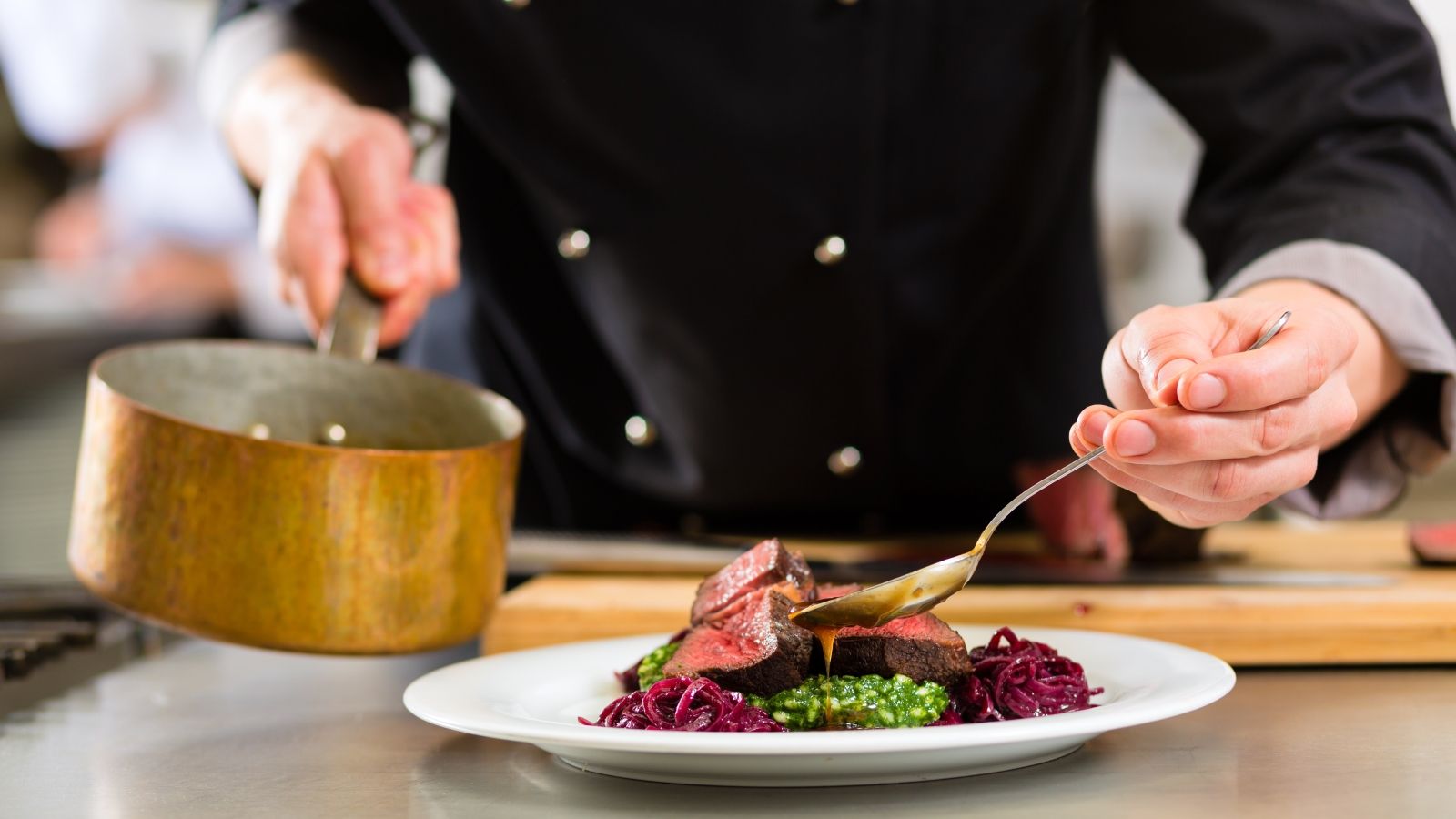 Vancouver Cooking Classes
SEASONAL CLASSES AVAILABLE - LEARN MORE AND SIGN UP!
Whether you're just learning kitchen basics or are looking to expand your recipe repertoire, allow our accomplished culinary team to lead you through energizing cooking classes at H2 this season. From preparing the perfect feast to private group events, you'll be treated to expert instruction and delectable dishes. Learn more >>